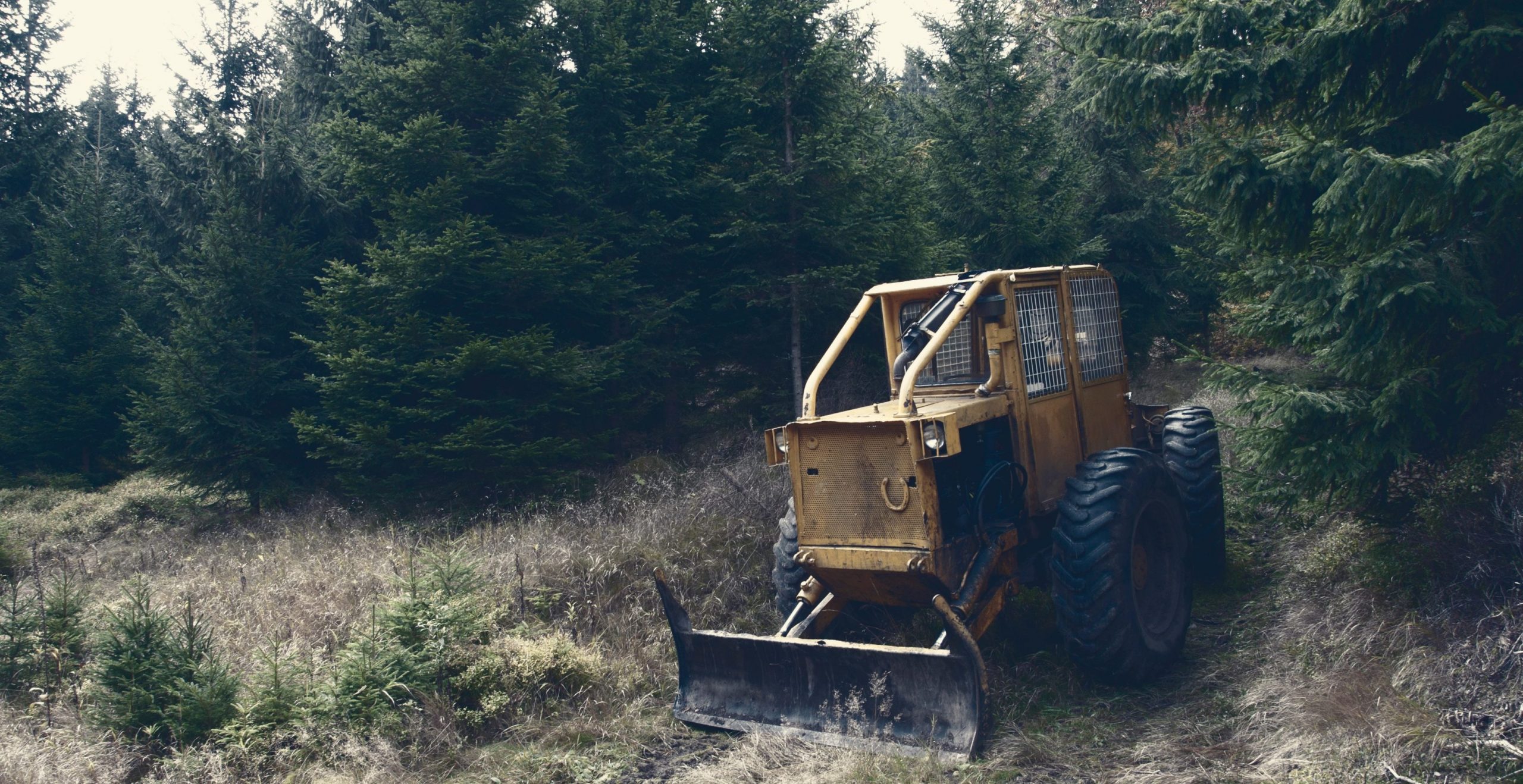 As Georgia heats up for the summer, the temperature may feel warmer due to a steady decrease in urban trees.
A recent study released by the U.S. Forest Service states that Georgia is losing its trees faster than any other state in the nation. At an average loss of 18,000 acres a year, Georgia's canopy is rapidly dissipating.
Georgia is third in the nation for percentage of net tree loss, behind Rhode Island and Washington D.C, losing .4 percent a year. The percentage rate may seem comparatively small, though the effects have the potential to be much greater.
Atlanta in particular is losing its trees at a rate of .37 percent, making it have the fifth fastest rate in the country.
Scientist David Nowak, who specializes in forest inventory and analysis, conducted the study alongside Eric Greenfield with the hopes of documenting the national patterns of tree activity.
Using Google Earth to chart when trees come and go, Nowak and Greenfield found that areas with high rates of urban development tend to be those which lose their trees the fastest. According to Nowak, Washington D.C.'s outcome can be seen as an outlier due to its completely urbanized infrastructure, which is devoid of anything but artificially landscaped trees.
The consequences of not having enough trees in an urban area can be anything from minor inconveniences to major contributions to climate change.
"Impervious cover, such as roads and buildings, can negatively impact the environment through increased air temperatures and heat islands, which consequently affects building energy use, human comfort and health, ozone production and pollutant emissions in cities. In addition, impervious surfaces significantly affect urban hydrology [such as stream flow and water quality]," Nowak said.
Aside from the environmental and human health issues, the cost of cutting down so many trees is projected to be about $5 million just for the state of Georgia.
However, the situation may not be as bad as it seems. "A tree may disappear in one place, but another may show up somewhere else," said Nowak.
Overall, Nowak said the decision on what to do about Atlanta's vanishing canopy is up to the city leaders.
"Our job isn't to say that something is one thing or another. Our job is just to say that it is."
Georgia Urban Forest Council has released a five-year plan for how to keep Atlanta green. Within it are goals to "promote tree canopy and longevity at the landscape scale through the green infrastructure approach" and "promote the development and enforcement of local tree ordinances."
According to Nowak, some places may benefit from a loss of trees. Instances of fallen or diseased trees have caused some trees to be removed. Susan Granbery with the Georgia Forestry Commission told WABE, an Atlanta NPR station, that several reports of the southern pine beetle have required more loss of trees.
According to Nowak, the solution to urban deforestation can be as simple as planting more trees. However, he said, "it's really up to what the community wants for its future, whether that's to plant more trees or to expand construction."