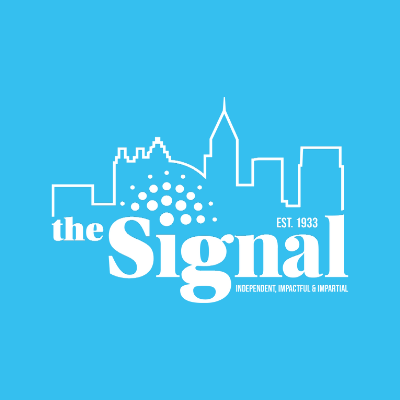 Along-side the Atlanta Streetcar route, pop-up shops are expected to make their way into downtown Atlanta.
The pop-up shops project is sponsored by Central Atlanta Progress (CAP).
According to their website, "[CAP] Is a private nonprofit community development organization providing leadership, programs and services to preserve and strengthen the economic vitality of Downtown Atlanta."
They have worked on the Atlanta Streetcar project and The Daffodil Project in Woodruff Park.

Seventeen temporary pop-up shops are planned to be in located in the vacant store fronts along the Atlanta Streetcar route in order to serve as attractions and for companies to make profit along the route.
Some of the retailers and businesses that will be along the route are Criminal Records, Sock Fancy, Bucketfeet and Civil Bikes among others.
One of the retailers, Byrd's Box, posted on their Facebook page "We are so excited to be a part of the Central Atlanta Progress' Downtown Atlanta Pop Up Program!"
The exact locations of the retailers that are expected to participate in the pop-up shops are not definite because they could change from now until the expected opening date.
It is for certain that they will be along the streetcar route. Kristi Rooks, CAP's senior project manager said that she hopes retailers in this project would eventually expand further down from the streetcar route.
Before the opening date, a meet the retailers event will be taking place on Mar. 29 at the Sweet Auburn Curb market from 1-5 p.m.
The expected grand-opening date for the shops is June 7.