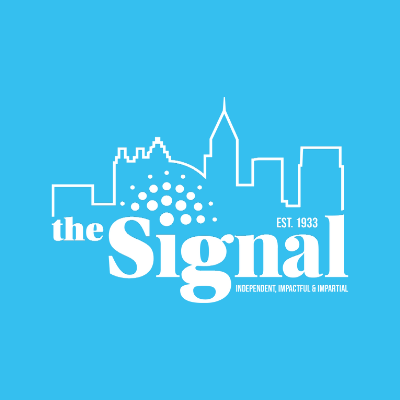 White Student Union leader Patrick Sharp has officially cut ties with the white supremacist group Traditionalist Youth Network and says he will now promote the White Student Union completely on his own.
As of Aug. 5, Sharp says his organization is no longer an active chapter of Traditionalist Youth, which is confirmed by their website.
This comes after Sharp was presented with racist images appearing on the organization's Facebook page, which the 18-year-old incoming student followed and interacted with regarding the promotion of news stories depicting his group in July and early August.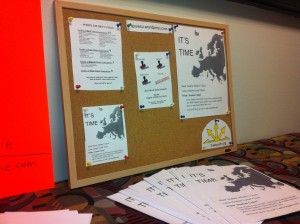 But now, the incoming freshman student has said that although his group is "like" the Traditionalist Youth Network, it is not linked to organizations of white supremacy.
"We cut ties with Traditionalist Youth," he said. "I am just wanting to run my group without false assumptions that we've got some agenda."
Sharp added that he is now a completely independent organization and that he is no longer in contact with Traditionalist Youth, taking off their logo from his promotional material in the future.
"There's been support for the Union from tons of people all over the place," he said.
However, Sharp has yet to place an application for his White Student Union as required by the school code of conduct.
To do so, he would have to come up with a mission statement, a formal constitution and a faculty-backed sponsor. But, so far, Sharp has done none of that.
The Black Student Alliance has refused to comment on the newly-formed White Student Union or Sharp, who says he would be willing to team up with them to promote "cultural identity."
However, that may change if the school charters the organization, the Alliance said.
Sharp said he is slowing down a bit as he prepares for the fall semester. He noted that "more than enough" people have contacted him interested in joining the club.
"But, as always, we have to make sure they're on the same page as us, level-headed and whatnot," he said.
As of now, Sharp says The White Student Union has five confirmed members. The group will be holding a food drive for Greece this August.