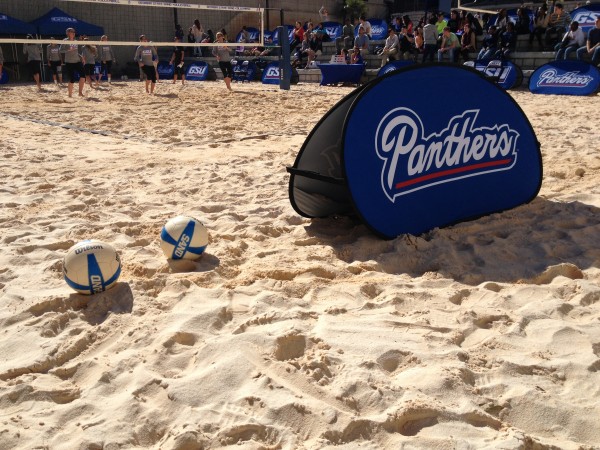 The Georgia State sand volleyball team has arrived in South Beach, Fla. ready for a day full of matches.
The Panthers take on Pepperdine at 9 a.m., Florida Atlantic at noon, Florida International at 3 p.m., and Tulane at 4:30 p.m.
All eyes will be on Lane Carico and Katie Madewell as they try and continue their undefeated record this season.
The pair is currently 7-0. They will have to win four matches Saturday to continue their streak.
The Panthers are currently 4-3 as a team, but have a big opportunity to improve that record Saturday.