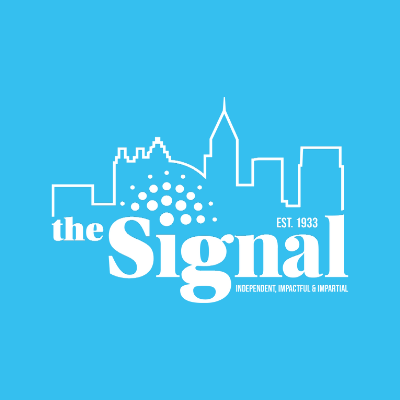 Georgia State's softball team fell in the opening game of the season to the Troy Trojans by a final score of 5-3 on Friday.
The Panthers would get out to an early lead in the bottom of the second inning after Audrey Mason stole home on a double steal.
The lead would not last long as Chandler Griffin's single drove in two runs in the top of the third to put the Trojans out in front.
Two more Troy runs in the fifth inning made it 4-1 in favor of the Trojans.
In the Georgia State half of the fifth inning, doubles from Jessica Clifton and Callie Alford brought the Panthers back to within one, but it was not enough as the Panthers fell short by a final score of 5-3.
Jaycee Affeldt picked up the win for Troy while Kaitlyn Medlam was credited with the Georgia State loss. Rachel Rigney got the save for the Trojans.