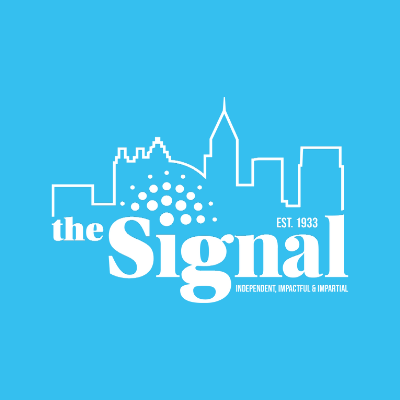 The Georgia State baseball team fell to Georgia Tech 6-3 on Wednesday. The Panthers' loss puts them at 17-13 on the season.
The two teams were originally scheduled to meet on February 25, but the game was rescheduled due to a rainout.
The Panthers dug an early hole allowing the Yellow Jackets to jump out to a 4-1 lead by the seventh inning.
Georgia State mounted a rally in the bottom of the seventh inning. Sophomore outfielder Ryan Blanton started the rally with a double. Blanton was brought home to score when freshman shortstop Justin Jones doubled. Senior Caden Bailey kept the rally going and doubled to score Jones putting the score at 4-3.
This is as close as the Panthers would come to the Georgia Tech as they quickly added two runs in the top of the eighth, pushing the lead to 6-3.
The Panthers managed to load the bases in the bottom of the eighth, but Yellow Jackets' closer Zac Ryan came in to slam the door shut on the Panthers as the Georgia Tech turned the inning ending double play.
Georgia State starting pitcher Marc Andre-Habeck took the loss as he pitched five innings and gave up four runs and seven hits.
The winning pitcher for the yellow jackets was Ben Parr. He went five and two thirds for the Yellow Jackets and allowed one run and six hits and struck out two Panthers batters.
Designated hitter Grant Wruble drove in two runs for Georgia Tech. Zac Ryan picked up the save for the Yellow Jackets.
The Panthers head back into conference play this weekend as they will host conference foe University of Arkansas Little Rock (UALR) for a three game series. Georgia State can add to its Sun Belt Conference standings lead which stands at two games in the loss column over Texas State.
Game one of the series is Friday at 6 p.m.