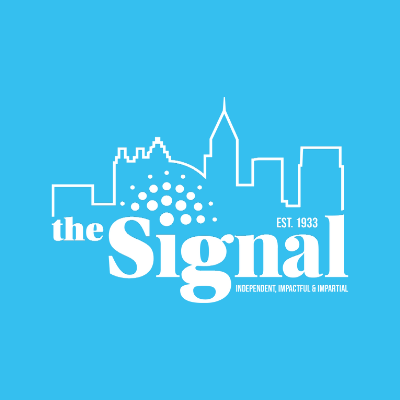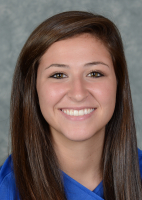 The freshman Georgia State catcher had a huge weekend at the Tiger Invitational. Ivie Drake capped it off with a walk-off single to drive in the game-winning run, completing a 7-6 comeback victory over Eastern Illinois on Saturday.
Drake was born in Athens, Georgia but hails from Carlton, Georgia in Madison County near Athens. While playing for Madison County High School, she played all four years as a catcher. In 2012, Drake was named the All-Northeast Georgia Softball Player of the Year by the Athens Banner-Herald. That season, she led Madison County High to a 34-8 record along with a regional title and a No. 2 ranking for Class AAAA schools.
In 2013, she signed a National Letter of Intent to play softball for Georgia State. In her first four games as a Panthers, she has amassed a .667 batting average with eight hits, five RBIs and an on-base percentage of .733.