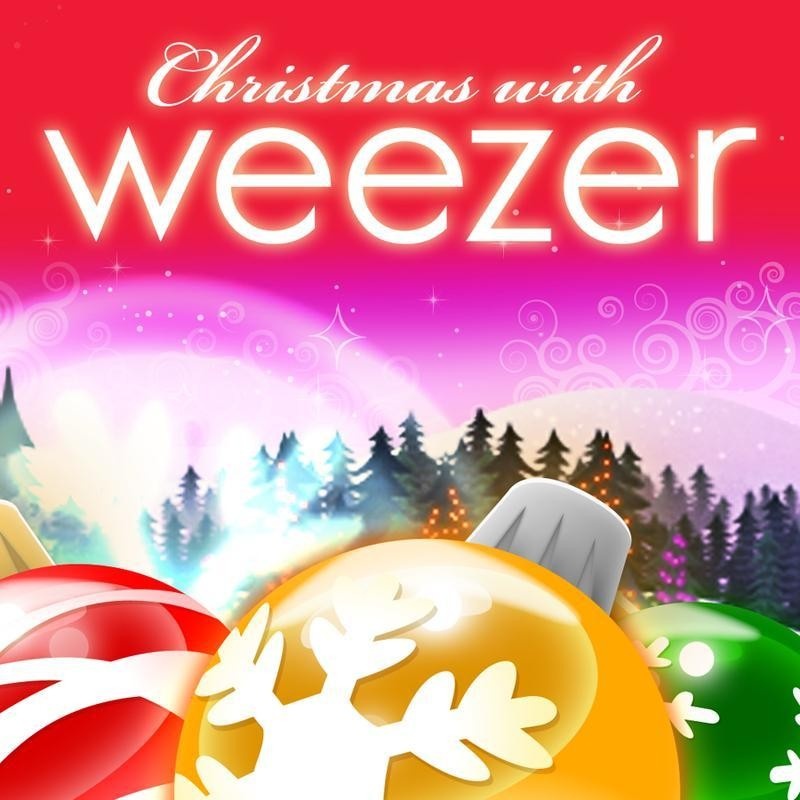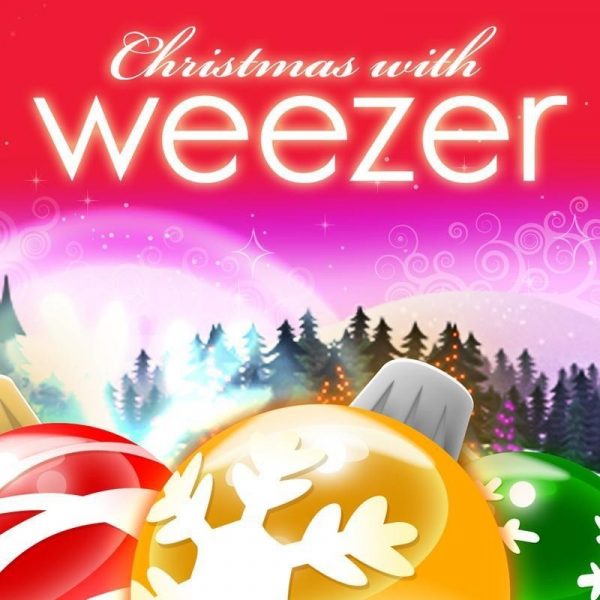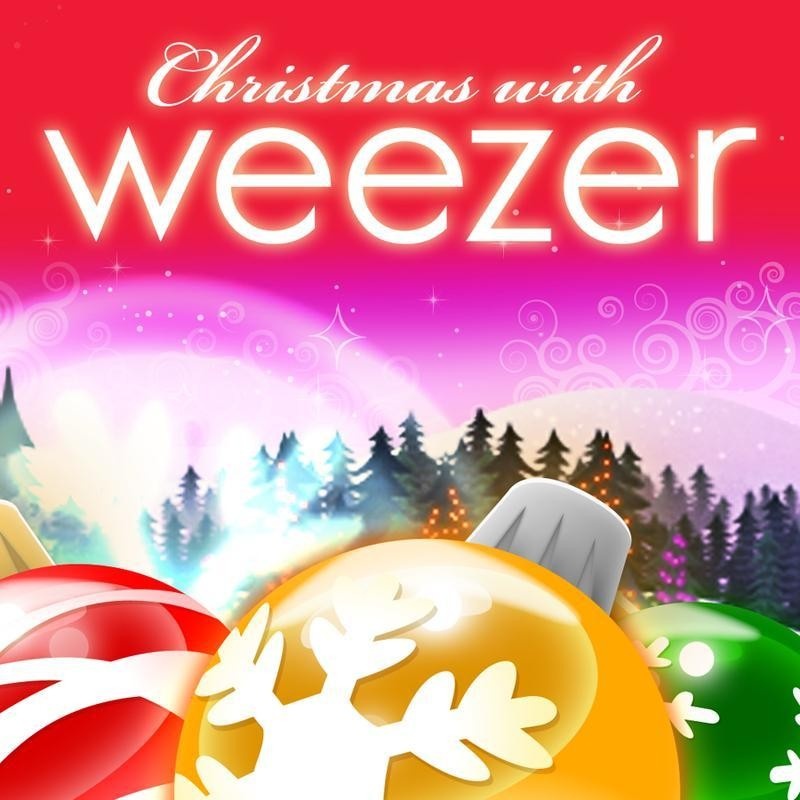 Weezer, Christmas With Weezer
Bob Dylan, Chistmas in the Heart
August Burns Red, Sleddin' Hill
It's that special time of year again when holiday jingles infect the airwaves months in advance of their heralded festivities. From "Here Comes Santa Clause" to "Frosty the Snowman," we've all heard the spirited songs of Christmas joy. But some artists, as if possessed by the Grinch himself, have turned these jolly tunes into searing, smoking lumps of coal. These are the worst holiday albums. Listen at your own peril.
Weezer, "Christmas With Weezer"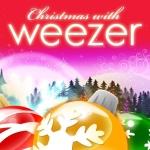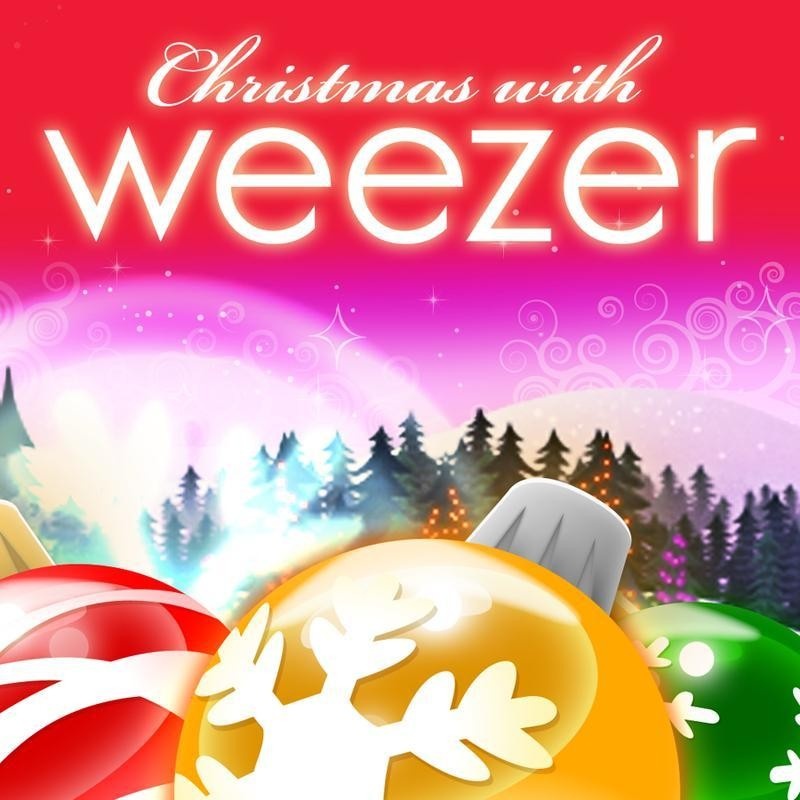 Whatever spirits possessed Rivers Cuomo and company to commit to this idea may forever be a mystery but the end result certainly isn't; "Christmas With Weezer" is an insipid record and no type of justification could possibly save it. Released in 2008, Weezer had already depleted the grace of fans and critics with an extended string of painfully mediocre releases and this shoddy display of Holiday spirit resounded just as you'd expect.
"We Wish You A Merry Christmas" is exactly the dreadful opening it shouldn't be with Rivers's lackadaisical vocal delivery killing the song from the first verse. Things don't get any better. Song after stupid song, Weezer trudges through the material with the absolute minimal amount of effort. Lasting less than 15 minutes, this miserable EP still can't end fast enough.
Sure, it may have been a matter of fun and games for the band to lifelessly record old Christmas jingles that didn't need re-recording, but for the countless fans burned time and time again by bitter disappointments, "Christmas With Weezer" may have been the final insult.
Bob Dylan, "Chistmas in the Heart"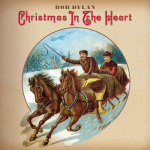 Legendary folk rocking troubadour Bob Dylan has released his fair share of legendary albums throughout history, but "Christmas in the Heart" isn't one of them. Marred by countless poor decisions in adaptation and execution, Dylan's holiday celebration feels much more like a crippling hangover than any joyous Christmas Eve.
"It Must Be Santa" serves to encapsulate everything wrong with the album, laying the fabled poet as low as possible with its mind-numbing refrain: "Ho, ho, ho, cherry nose / Cap on head, suit that's red / Special night, beard that's white / Must be Santa, must be Santa." Typing those lyrics in such proximity to the name Bob Dylan is almost as difficult as hearing it performed on tape.
Thankfully, "Christmas in the Heart" isn't a total disaster. This unfortunate excursion into frosty splendor transferred its profits to a handful of charitable organizations including Feeding America and the United Nations' World Food Programme. It's a shame that Dylan couldn't have spared some of that charitable spirit with his fans.
August Burns Red, "Sleddin' Hill"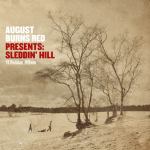 As every experienced holiday reveler knows, few things go together better than the spirit of giving and down-tuned guitar riffs. After all, how nice is it that we can receive our very own stocking full of hackneyed conceptualizations and uninspired covers? It's very nice, according to August Burns Red.
Take the band's hilariously awful cover of "Frosty the Snowman" made entirely their own with an out-of-place breakdown mid-song. It's a move so sure of itself, so utterly, confidently stupid that it actually collapses the spectrum of musical quality in on itself, leaving the listener simultaneously captivated and dumbfounded.
So, sure, if you want a headbanging sleigh ride through the snow, go ahead and pick up a copy of this album. Just don't blame your reviewer when you're laughed out of your own house.