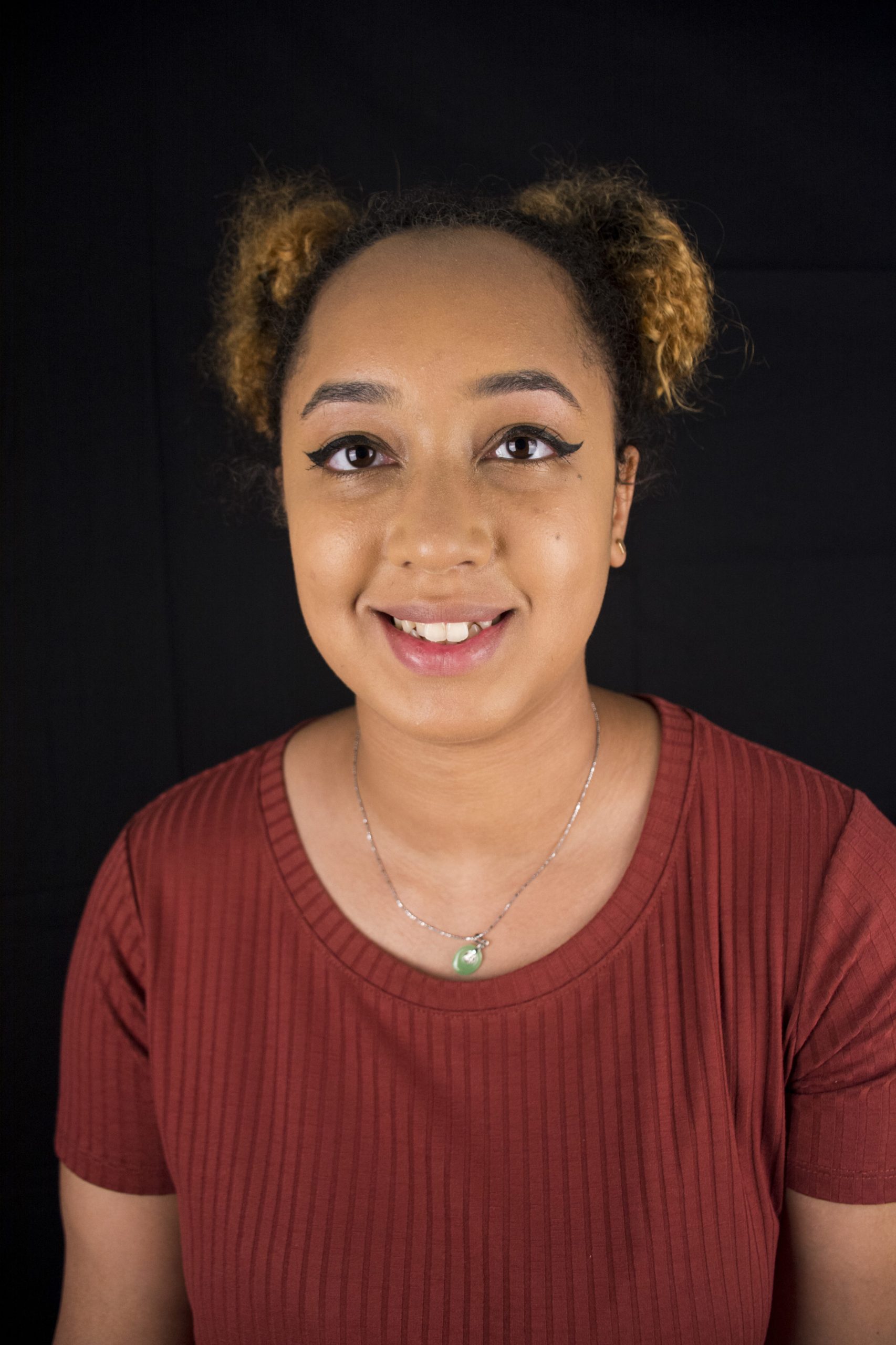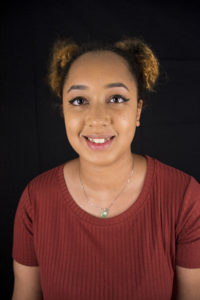 Dear reader,
We've used "More than a newspaper" many times as a tagline. It was used on our ratecard for advertising and then it's come up again as a new motto. I'm sure many other college newspaper have used it also.  Giving that tagline meaning and actually putting it in practice  until the spring semester we have become more than a newspaper. Until the spring semester, we've stuck with what we've known and that is what attracts our staff.
Newspapers. Print media. That's changed now. We're growing into a much bigger organization than the last couple of years. We established a video department and hosted our first live stream. We're linking digital and print together more than ever before.
With the consolidation with Georgia Perimeter College, The Signal went through its own consolidation with The Collegian, Georgia Perimeter College's student-run newspaper. Now both operate under one banner, The Signal, and we've gained The Signal Podcast Network. The Signal has many forms for its audience to digest content. We've turned the perimeter campuses into The Signal bureaus where they will focus on student life and the surrounding community.
Our summer magazine "We Bleed Blue" marked the first publication delivered to all campuses and set the pace for many issues to come.
Our mission statement is and will always be to "provide, in a fair and accurate manner, news of interest and significance to the Georgia State University community and serve as a forum for the expression of ideas of members of that community."
We serve a much bigger audience and hope that throughout the year we continue to uphold our mission statement no matter which staff members it may be that are working to provide quality content to you.
If media is your career choice or a curiosity, The Signal has its doors open for you with many routes to choose from. We offer editorial, advertising, video, marketing and design experience. Our application can be found online at georgiastatesignal.com.
As the editor-in-chief, thank you for grabbing a copy of your student-run newspaper, The Signal. Good luck on the upcoming semester and I look forward to reading your letters to the editor during the year.
Welcome to Georgia State and I hope you continue to pick up and read The Signal in print on all campuses every Tuesday and find us online.
Sincerely,
Troi Charity
Editor-in-Chief, The Signal