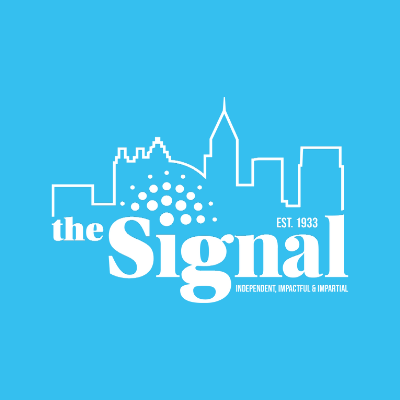 Local News
Georgia family creates special needs dating website
Laura Ellis and Micheal Robbins of Buford, Georgia created an online dating site catering to special needs individuals called Special Bridge, according to Fox 5 Atlanta. The site was created six months ago in honor of Jaclyn Key, Laura's sister, and currently holds 200 members worldwide. The creators said safety is a top priority and members should contact them if they feel uncomfortable. The annual fee is $7 a month and $12 for full access.
National News
Drug cartel attempts to smuggle marijuana into U.S
A Mexican drug cartel was apprehended by U.S. Customs while attempting to smuggle millions of dollars worth of marijuana into the country on Sept. 4, according to Fox 5 Atlanta. The cartel's transportation, a suspicious tractor-trailer, was on Interstate 19, south of Tuscon, Arizona. Customs used X-ray imaging to locate the drugs inside of a fake painted watermelon. The driver is now in custody.
International News
Gay partnership postponement causes protest outside European Parliament
Over 500 protesters gathered outside the parliament in Athens, Greece in response to delayed legislation that would have permitted civil unions for same-sex couples on Sept. 5, according to Fox 5 Atlanta. The council of Europe's Court of Human Rights recently ruled the Greek government was discriminatory. Justice Minister Haralambos Athanasiou said the issue was delayed because further information was needed on how the unions would affect family law and social/tax insurance systems.