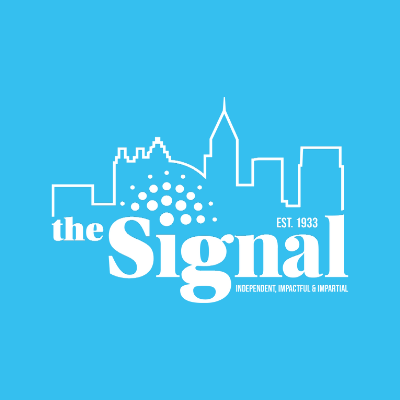 Local:
Atlanta tax preparer charged in tax fraud:
Anita R. Ford, 50-year-old owner of a metro Atlanta Georgia Peach Financial & Fast Tax Service, was sentenced to four years and three months in federal prison for preparing and filing nearly $7 million in fraudulent returns over a five-year period. Ford was also ordered by U.S. District Judge Timothy C. Batten Sr. to pay restitution to the U.S. Treasury of almost $6 million, according to the Atlanta Journal-Constitution.
National:
Attempted suicide causes delayed flights:
More than 16,000 flights were cancelled nationwide Sept. 26 after a Chicago-area air traffic control center employee allegedly set a fire and tried to kill himself, according to CNN. The disruption at the Federal Aviation Administration radar facility hit Chicago's busy O'Hare and Midway airports the hardest, stopping all flights at the airports for several hours. Flights started to arrive and depart to and from the Chicago area at a reduced rate shortly after noon.
International:
Chinese city killing dogs to control rabies:
In a city in China, authorities killed over 5,000 dogs after rabies took the lives of five individuals, China's official Xinhua news agency reported. Xinhua reported rabies outbreaks had been relatively rare in the past five years. However in 2006 at least 16 people died of the disease in the eastern province of Shandong. Municipal authorities in Baoshan, in the southwestern province of Yunnan, culled 4,900 dogs and vaccinated 100,000 in its anti-rabies campaign.