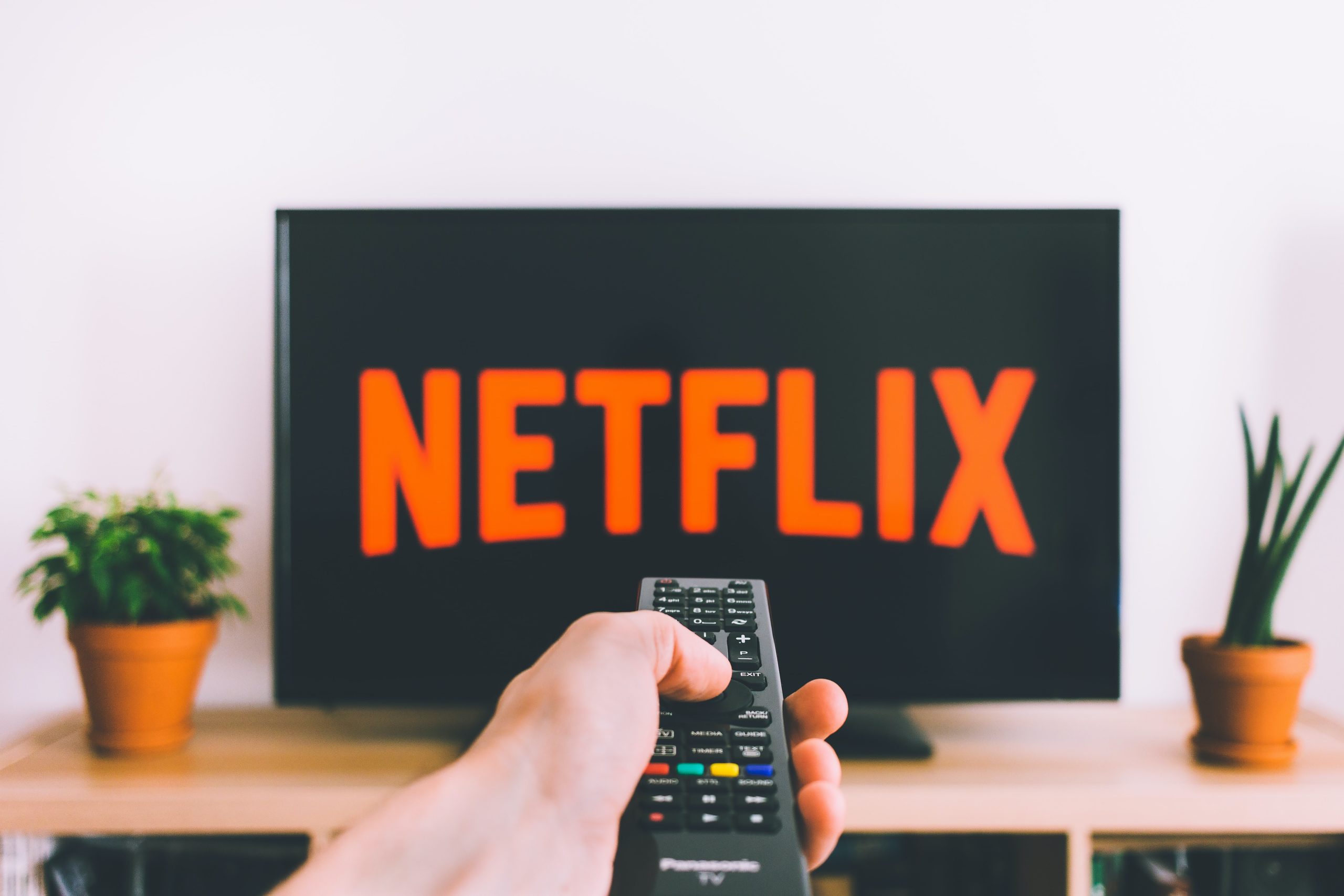 Netflix has taken the streaming world by storm with hit tv shows like Stranger Things, Squid Games and more. Now they plan to open brick-and-mortar stores called "Netflix House." Netflix Houses will allow customers to eat at themed restaurants, buy merchandise, watch live entertainment and participate in immersive experiences based on popular Netflix shows. The first two Netflix Houses plan to open in the United States in 2025. This information follows the announcement of the end of the DVD-by-mail service that stopped on Sept. 29. 
Josh Simon, Vice President of Consumer Products at Netflix told Bloomberg, "We've seen how much fans love to immerse themselves in the world of our movies and TV shows, and we've been thinking a lot about how we take that to the next level." 
Back in June, Netflix tested having physical locations involving food and immersive experiences. They opened Netflix Bites in Los Angeles, where people were able to try food from the shows, "Is It Cake?" and "Chef's Table." Netflix Bites highlighted acclaimed chefs such as Curtis Stone, Jacques Torres and Andrew Zimmern. Chef Curtis Stone said, "Bringing my love of food to people across the world is one of the biggest thrills of my life but this screen-to-table experience of giving fans a taste of what happens on camera is just awesome."
 "From episode to entrée, with Netflix Bites we are creating an in-person experience where fans can immerse themselves in their favorite food shows." Simon said in a press release, "we are excited to collaborate with these incredible chefs who will bring this vision to life and showcase an array of their delicious menus."
Netflix is no stranger to allowing fans to experience unique, in-person events. At the beginning of the year, Netflix launched "The Queen's Ball: A Bridgerton Experience", an immersive experience that was available in several cities, where guests dressed up like Bridgerton characters and enjoyed an exquisite ball as if they were in the show. The Queen's Ball was a marketing tactic that increased the engagement of Netflix customers and awareness around the show. 
In May, Netflix had an event in Japan called "Only on Netflix." The event was split into two journeys, the 'Adventure' route and the 'Love' route. The 'Adventure' route lets fans explore  Nevermore from Wednesday, the Upside Down from Stranger Things or play a survival game from "Alice in Borderland. The 'Love' route allowed visitors to experience the romantic worlds of First Love, Bridgerton, and Emily in Paris. 
Kaata Sakamoto, Vice President of Content for Japan at Netflix said, "Through Only On Netflix, we're here to celebrate all entertainment fans in Japan. We wanted to make sure there's something for everyone. Whether you're in the mood for romance or adventure, we've got you covered." 
Stranger Things: The Experience was an event that took place from October 2022 to February 2023. It allowed fans to be the hero of their own story as they journeyed through Hawkins with the beloved Stranger Things characters. The experience also included live performers, photo opportunities, merchandise, food, drinks and more. It took place in 8 different locations, including Atlanta.
The next in-person, immersive Netflix experience is Squid Games: The Trials, which will be coming to Los Angeles on December 6. There will be six challenges where winners will enjoy their successes at the Night Market, where they will eat Korean-inspired food, toast with other winners at Gganbu bar and find themselves a treat at Squid Mart. The gameplay will have a duration of 70 minutes and include new challenges that haven't been seen before. Ticket prices will start at $39. Squid Games: The Trials is made for guests 13 years and older and will offer general admission tickets for $39 and VIP packages for $99.
It is common for successful online companies to branch out by creating physical locations. Amazon opened physical locations called Amazon Style last year. Amazon Style sells clothes, shoes and accessories from hundreds of brands that are the same price as they are online. They are located in Glendale, California and Columbus, Ohio.
Rick Munarriz, a senior media analyst with the investment advice company, The Motley Fool, said in a statement to NPR, "Netflix is an ecosystem. It opened a merchandise shop a couple of years ago. It's investing in mobile games. It's more than just a place for your remote control to gravitate to at the end of a long day. If Disney and NBC Universal can operate theme parks I give Netflix a decent shot of succeeding with this venture."