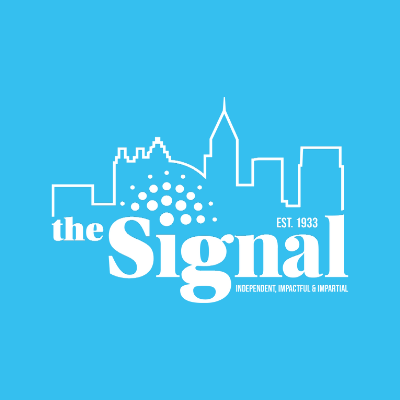 Award winning journalist and the first African American female host of NPR, Michele Norris, came to Georgia State's campus to educate us about the conversation of race, as a part of The Distinguished Speaker Series.
She described how she had an idea for a novel that would highlight some of America's ideas and experiences on race through a project called Race and the 2008 Vote.
As she started the conversation of race among the American public, she also started the conversation at her dining room table with family and a lot of food. She began to listen to her older family member's stories and realized how important this conversation was.
In response to learning more about her family's history she created a platform for this conversation called, The Race Card Project which she described as an archive of our nation's ideas surrounding race.
"For a long time, as a journalist, I would tend to cover issues about race and conversations about race in big moments," she said. "At this point, as a journalist, I also curate and run this thing called The Race Card Project, where I get a much more intimate view of race, and I see it therefore in a different way. And I realized that the way race touches our lives and shapes our conversation is often much smaller," Norris said.
The concept of The Race Card Project is to write a 'six word essay' about what you think of race or of an experience you had that involved race.
Some of her favorite essays are "Underneath we all taste like chicken" and "Black children cost less to adopt".
She recognizes that while it isn't always easy to hear stories about race, it is definitely worth listening to.
"It's part of our lives…race is a descriptor it describes the grand tapestry that is this college campus," she said. "It is a vehicle for helping us understand each other."
In order to gain understanding Norris believes we must first express interest in each other's lives and that through this conversation we can begin to understand ourselves, our peers, and our nation.
"The simplest way [to contribute to the conversation] is to express curiosity about someone whose life is very different than yours. At its simplest that's really what it's all about, is being open to another experience and viewpoint, and recognizing that you may not have much in common, but maybe we do," Norris said.