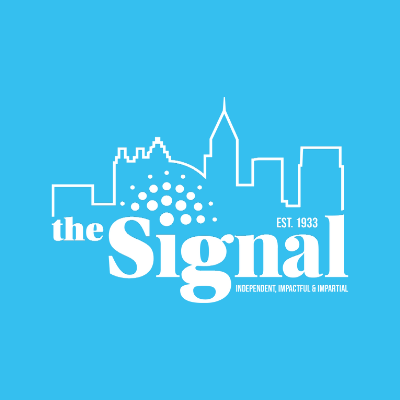 On Thursday in Statesboro, Georgia State Men's Soccer lost its opening match of the Sun Belt Conference Championship 2-1 to in-state rival Georgia Southern. The Panthers took an early lead and controlled most of the match, but were unable to grab the win.
The first half began brightly for the Panthers, grabbing a goal in the sixth minute when Amiri Abraham grabbed his third goal of the season. Midfielder Rashid Alarape swung in a cross that Abraham latched onto the ball and found the back of the net.
The Eagles responded quickly with a goal of their own, with a fine effort in the 15th minute.
The Panthers dominated the first half, and had chances from Cory Plasker and Andy Anglade saved by the Eagles goalkeeper, but were unable to find another goal. The first half ended with the Panthers enjoying a 10-6 advantage in shots and a 4-1 advantage in corners taken.
The Panthers roared out of the gates in the second half, pushing for the winner, but were unable to find the back of the net. The Eagles then struck with a body blow in the 71st minute.
Eagles player Emmanuel Raji converted from a cross inside the 6-yard box to make the score 2-1.
The Panthers continued to push for a goal, but the Eagles placed 10 men behind the ball to protect their lead.
The game ended 2-1.Georgia State finishes the season with a 8-10 record overall.