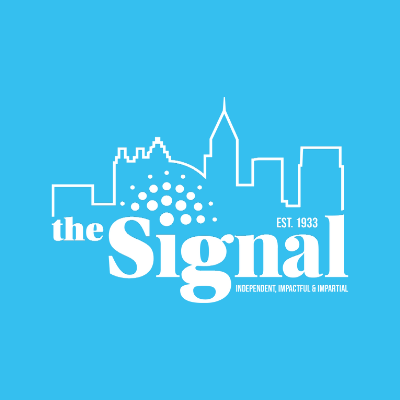 The Georgia State men's golf team came in tenth place during the 54-hole UNCG Bridgestone Collegiate at the Grandover Resort in North Carolina on Sunday.
The Panthers' final round scoring was led by Damon Stephenson who shot a 73 in the final round.
Seniors Davin White and Junior J.J. Grey both came home tied for 27th place with a total score of 223 for the tournament.
White shot a 79 in the final round while Grey shot a 75.
Freshman Max Herrmann competed as an individual and finished tied for 19th with 73 in the final round and 221 for the tournament.
The twenty˗first ranked team in the country, North Carolina, took the overall victory by 12 strokes over second˗place Virginia.
The Tar Heels shot 281 in the final round to finish off their victory.
The Panthers concluded the fall season with this event and will return to the course on Feb. 14-15 in the SunTrust Gator Invitational in Gainesville, Fla.