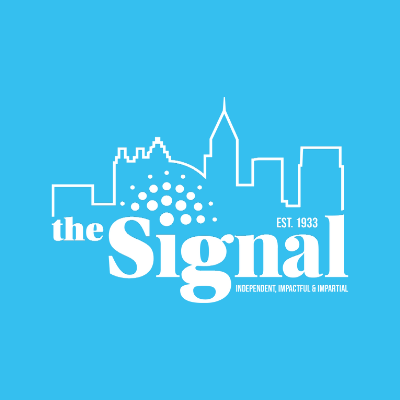 Atlanta Mayor Kasim Reed spoke today at a new campaign called Southerners for the Freedom to Marry at the Phillip Rush Center.
Reed said he would be speaking with state representatives to work on a bill that would recognize marriages of gay and lesbian couples who were married in other states and moved to Georgia, according to The GA Voice.
The national group Freedom to Marry, Georgia Equality and other LGBT equality groups have joined together in order to launch the $1 million multi-state campaign to build support for marriage equality in the South.
U.S. Rep. John Lewis (D-GA) was seen at the press conference speaking about supporting marriage equality, The GA Voice reported.