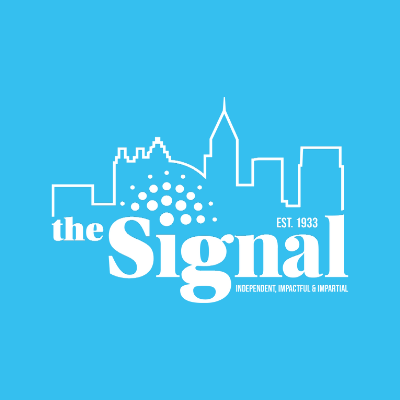 MARTA is working to make Breeze Cards more secure.
Card fees will increase to $2 starting next year, and will be added to the cost of a new breeze card or fare, according to CBS46.
The increase is not meant for profit, but to prevent fraud and the hacking of more than one million active Breeze Cards, according to MARTA's official statement.
In the statement the company said the cards will be less susceptible to possible fraud and tampering.
"Customers will be able to use their existing Breeze media without interruption, and for an extended period of time, as the new cards and tickets are fully integrated into the system," the statement stated.
Brittani Boose, Georgia State journalism major and MARTA patron, said she respects the new fare, but thinks raising it isn't the best idea.
"I wouldn't say raising their fare is the best option, a picture on the card or a thumbprint would be a better alternative," she said.
She also said she would continue using MARTA if the fare raise was for a good cause.
"I like MARTA because it's convenient, it cuts down on gas, and it helps our environment, If I have to ride MARTA, I would pay," she said.
Jose Cano, Georgia State Information Systems major, said he thinks MARTA'S fare has become less cost effective over the years.
"It's kind of cheaper for me just to drive, versus driving to the station and paying the fare," he said.
Cano cited Georgia House Bill 213 as part of his opinion about the fare raise.
"They're kind of passing the price of their operations on to the consumer," he said. "It's the only privatized metropolitan system in the United States. It's a real big shame."