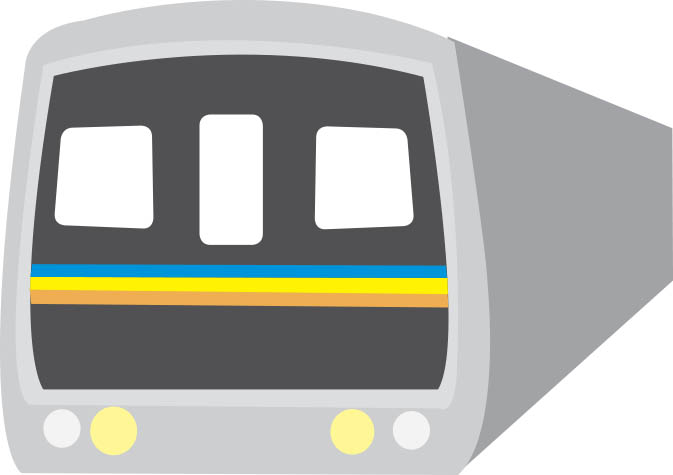 MARTA's 2016 fiscal year budget shows a spike in the cost of using MARTA, according to the authority's press release.
The fiscal year budget includes a rise in Breeze Card and Breeze Ticket prices. Currently, it's $1 for a Breeze Card and $0.50 for a Breeze Ticket. Beginning July 1, riders will pay $2 per Breeze Card and $1 per Breeze Ticket.
MARTA Communications Manager Alisa Jackson said the increase will fund Breeze Card and Breeze Ticket security.
"The cost is associated with making [Breeze Cards and Breeze Tickets] more secure for our customers," she said.
Before finalizing the budget for approval, MARTA held public hearings in Clayton, DeKalb and Fulton counties as well as in the city of Atlanta, according to the press release.
At these hearings, MARTA presented the proposed budget to customers, according to Jackson. Jackson said community members gave questions to a community relations team, which then were addressed during the hearings.
"We take that information and, with any organization that has a public, we take it and it's assessed to see how well not how well it will fit," Jackson said. "But you have to take it under advisement because we receive public money."
Tonya Shells, a Georgia State senior studying hospitality administration and a regular MARTA user, said she would rather see MARTA spend money on security and upkeep at stations.
"I'm not particularly in favor of the price hike, but because it will happen, I would like to see an increased presence of security on the trains and buses," Shells said. "Cleaner MARTA stations would be an added bonus."
The budget does not include an increase in base fares or other fares but says trains will run more frequently during peak rider hours, according to the press release.