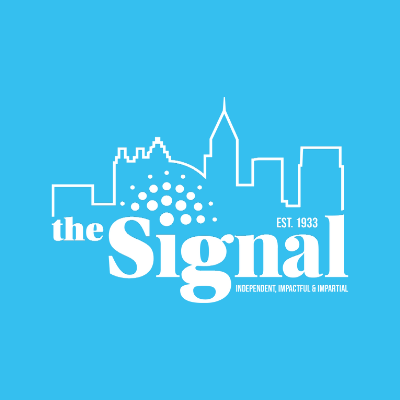 For the next 30 days, regular MARTA riders can earn a free round-trip – or four, according to MARTA's press release.
MARTA spokeswoman Alisa Jackson said the company wants to reward its longstanding customers.
Passengers can earn between two and four round-trip Breeze Tickets valued at $5.50, which is 50 cents more than the cost of a single round-trip. Sixty to 80 trips earns two tickets, 81 to 100 trips earns three tickets and 100 trips or more will cap a rider out at four tickets, according to the press release.
After the promotion ends on Sep 14., free tickets can be picked up between Sep.15 and Oct.15 at the MARTA Five Points Ridestore. Riders can visit MARTA's website and enter their Breeze Card serial number for their results.
Georgia State junior Esther Joung has ridden MARTA rails since her freshman year, averaging three to four round-trips a week during a semester. She said she thinks this promotion lacks adequate incentive.
"MARTA is being a little cheap," she said. "The amount someone has to ride [to obtain the free tickets] is realistic if he or she is a regular commuter, but I promise you no one will be interested if all MARTA is willing to compensate is 2-4 trips."
Joung said 20 to 30 free trips or a free monthly trip would entice more MARTA customers to take advantage of the promotion.
However, Jackson said this promotion is more like a trial run.
"We may not do this exact program again," she said. "After it concludes, we will be evaluating the outcome to see if it works or if we need to make a few adjustments."
This reward program is the kick-off to MARTA launching more incentives in the next few months, according to Jackson. She said the other incentives are still being finalized.
Still, Joung said she is hesitant about MARTA's future promotions.
"If compensation is worth [it], then yes I'd be interested in other reward programs," she said.