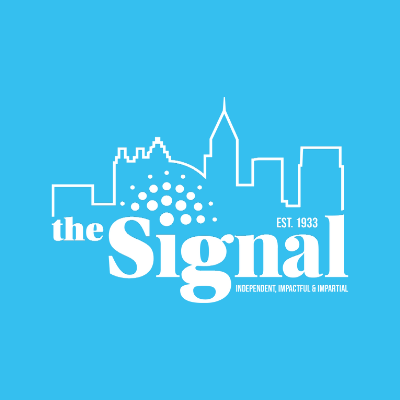 It seems that no matter what Nadler's lyrics attempt to convey, images of winter's frigid embrace are difficult to suppress. Whether it's a frosted windowpane, pierced by splintered shafts of light straining against the dark within or the branches of barren trees, long dead and adorned with skirts of ice, the singular element is impossible to ignore: it's a cold, cold day.
Ironic, then, that Nadler would choose one of year's warmest months to title her recounting of dissolved relationships and unshakable failures – a look back towards moments that can never be reclaimed and moments that never should have happened at all.
Despite the album's mournful nature, Nadler avoids driving a wedge between herself and her audience through pure pessimism and succeeds in instilling an alluring, pseudo-morbid curiosity that draws the listener into a locked room, with nothing but her voice, her guitar, her backing instruments and her demons to liven up the party. And what a party it is.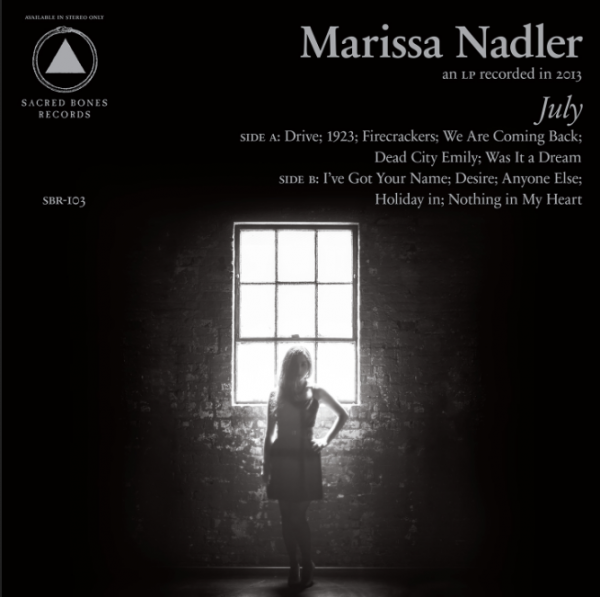 On her seventh studio album, Nadler's particular brand of modern folk is in full effect. Straying from the traditional folk limitations of only guitars and vocals, Nadler utilizes synthesizers and piano to craft a surreal, gothic take on the genre. Skeletal guitar chords weave and wane above washes of melancholic synth as the spectral haunt of her vocals conjures a thick, palpable atmosphere. It's part sorrow, part dread, and all laid bare.
Album opener "Drive" exemplifies everything July has to offer with its stark, poignant refrain and deeply affecting lyrics. When Nadler laments "Chi-town in the winter, then we saw the Hollywood sign / you used to drink more than your man could / waiting for the light" that miserable car ride suddenly becomes all too real.
Elsewhere, Nadler scores a number of career highs, especially with the album's pivotal centerpiece, "Dead City Emily," which is undeniably the crowning achievement of her seven album, decade-long career. The full extent of Nadler's songwriting talents reveal themselves over the track's six minute duration as the the song lurches towards a haggard fadeout, playing out like a soft, inevitable burial beneath the falling frost. As the notes gradually decay into into nothingness, it feels as if Nadler has sucked all of the warmth right out of the room. And really, that's where Nadler's strength has always resided; her ability to establish a mood is impeccable, challenged by only a select few.
By the same token, however, her greatest strength occasionally undercuts her achievements. The record's atmosphere threatens monotony in its unwavering consistency, especially when the album is listened straight through from beginning to end. Even so, the quality of the material is hard to argue with.
Whether July's chilled, dreary aesthetic is owed more to Nadler's sparse, affecting instrumentation or the painful longing in her voice is ultimately irrelevant, because if you're not desperately clinging to every scrap of fabric found within a Minnesotan cabin by the album's end, you're certainly going to feel as if you were.
Grade: B+
Verdict: Marissa Nadler documents personal turmoil to stunning effect on her seventh outing, "July."