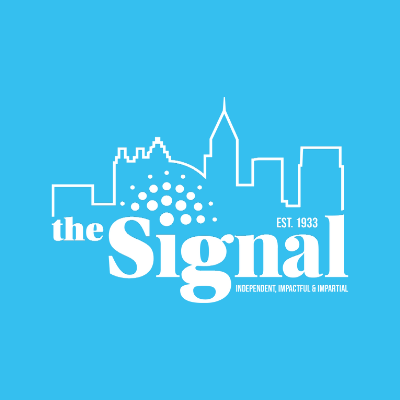 After two short meetings, the Mandatory Fee Committee has voted not to make any changes to the already approved Mandatory Fee, announced, prior to the State of the University address, that President Mark Becker would not entertain any fees or fee increases and cancled its next meeting.
Neither of the two meetings lasted more than 15 minutes each or included much discussion.
Both meetings proceeded in the same manner: After addressing the committee, Dr. Douglass Covey, vice president of Student Affairs, opened the floor for discussion and questions. No voting members spoke, allowing Dr. Covey to ask for a movement to adjourn the meetings.
At the last meeting on Friday, the MFC went ahead and canceled their meeting scheduled for the following friday, Oct. 12.
According to Dr. Covey, there would be no need for the committee to meet since they covered and completed all of their duties in the first two meetings.
The MFC is in charge of allocating money to the different fees, but due to the decision of President Becker to not entertain any changes in fees, there was a lack of motivation to view any presentations by faculty and students hoping to receive funding by the MFC.
The Student Activity Fee Committee, though, will meet on Oct. 26 to vote on the reallocation of fees for an Office of Sustainability. You can contact Dr. Rebecca Stout, vice president of Student Affairs, at rebeccastout@gsu.edu for the location and time.