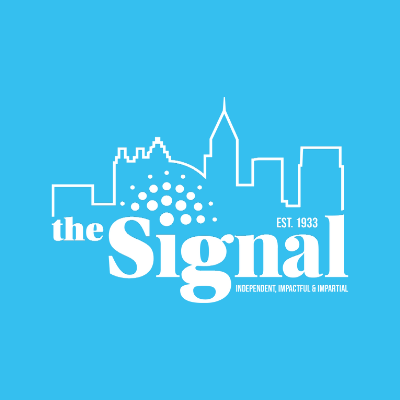 A 55-year-old homeless man, Mahendra Kumar Ghelabhai Patel, was struck and killed by a MARTA train at the Georgia State Station Oct. 1, according to the Atlanta Journal-Constitution (AJC).
MARTA Manager of Communications Alisa Jackson confirmed the incident happened at approximately 5:30 a.m. where an Eastbound train made contact with the individual who was in the trackway at the Georgia State station.
"The train was brought to a halt and the MARTA Police Department was contacted." Jackson said.
The station was gated and blocked off with yellow police tape for approximately five hours, according to the AJC.
MARTA police directed people to Jesse Hill Jr. side of the station for a bus bridge between the Georgia State Station, Five Points and King Memorial.
We are currently Single Tracking from King Memorial, Ga State, Five Points, and Dome. Georgia State station closed. Bus bridge available

— MARTA (@MARTASERVICE) October 1, 2014
Monique Harris, biology major, rides the train to campus everyday from the Hamilton E. Holmes train station.
"I was coming from the H. E. Holmes station to the Georgia State station and I didn't know why the train was behind," she said.
A trip that usually takes 20 minutes lasted 40 minutes that day, according to Harris.
"I was almost late for class but it's a good thing I left my house early," she said.
Jackson confirmed the investigation is still underway and there are no further details about the incident available at this time.
"Mr. Patel's next-of-kin has been notified and MPD's investigation into this incident — including Mr. Patel's unauthorized presence on the trackway — is ongoing," she said.