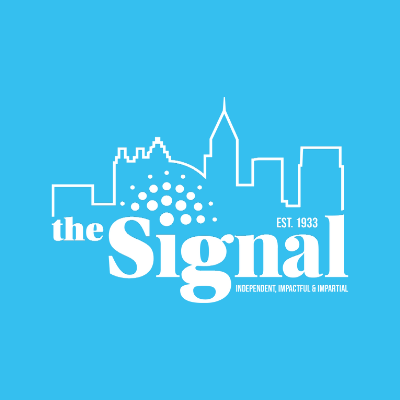 Georgia State football is on an upward arc, with five Sun Belt games and two non-conference game being televised next season. Their inaugural Sun Belt game against Troy at home on August 12 and the November 2nd home game against Western Kentucky against will air on the Sun Belt Network, including CSS in Georgia.
Road games televised for Georgia State include the contest against Texas State on October 19th (also on the Sun Belt Network) and two non-conference FBS foes in West Virginia and Alabama September 14th and October 5th, respectively. The television coverage for the two non-conference match-ups has not yet been announced.
The first and second home games of the season, August 30th against Samford and against Chattanooga September 7th will be available for viewership on ESPN3.
Aug. 30
Samford at Georgia State – 7 p.m. (ESPN3)
Sept. 7
Chattanooga at Georgia State – 2 p.m. (ESPN3)
Oct. 12
Troy at Georgia State (Sun Belt Network)
Oct. 19
Georgia State at Texas State – 7 p.m. (Sun Belt Network)
Nov. 2
Western Kentucky at Georgia State (Sun Belt Network)