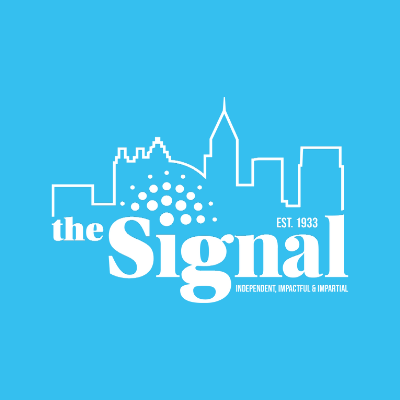 Georgia State's move to the FBS will result in a scholarship cap increase for the school, among other financial benefits.
The FBS will allow Georgia State to distribute up to 85 scholarships as opposed to working under a 63-scholarship cap in the FCS.
"We're in the process of transitioning to those numbers, we're at about 68 [scholarships] this year," said Allison George, associate athletic director of sports communications. George believes Georgia State will be able to secure very close to 85 scholarship recipients this off season.
In addition to more scholarships being awarded, Georgia State will receive more money for guaranteed games in the FBS division.
When the bigger FBS schools host football games, they generate  millions of dollars of revenue, so they often offer smaller schools financial incentives to travel.
If an FBS school is propositioning a school in the FCS, the offer will be substantially less than it would be to another FBS team.
"$400,000 to $450,000 is probably average for an FCS team playing at a large BCS school, and as we're moving into FBS, the numbers move up to around $900,000-$950,000," George said. "It's more valuable to Alabama or Tennessee to play another FBS school than to play an FCS school, because it counts differently when they're doing their strength of schedule for the BCS ranking. They get more credit for that win essentially."
The University of Alabama and the University of West Virginia have already promised Goergia State over $1 million combined to guarantee those two games will be played in their stadiums next season.
This division change will mean an easier traveling schedule for everyone since most of the Sun Belt Conference schools are in the South. This also ensures more regional exposure for the team and, essentially, the school, driving up attendance and piquing interest in the football program.
"We'll be playing more teams that are closer to us due to the geography of the Sun Belt hopefully that will help us get some more fans," said George.
An easier traveling schedule will benefit the players, as will the bigger stage of FBS football. This move will mean tougher opponents, harsher criticism and even some players having to fight to secure a spot on the 2013 roster.
"When the whistle blows, it's still football. It's just a bit of a higher level," George said.