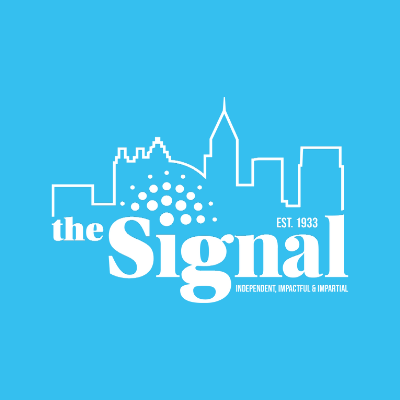 I have been serving in the Georgia House of Representatives for a decade. As the chair of the House Appropriations Committee, I clearly recognize the financial challenges of bringing economic vitality to all parts of our state. And as a member of the House Education Committee, I work closely with our schools to put our students on the path to college and careers. All Georgians, whether from our rural farms or our largest cities, compete in a global economy and rely on a talented workforce to be educated in our public schools. This economy demands higher levels of skill and knowledge, and clearly rewards those who can think critically, communicate effectively and work collaboratively.
One tool more educators are using to prepare students for success in college and careers is the College Board's Advanced Placement Program. New data from the College Board shows that Georgia has made significant progress in increasing student access to Advance Placement (AP) courses. Over the past decade, the number of Georgia graduates participating in AP courses and taking at least one AP exam has more than doubled, and the number of low-income students taking AP courses has increased more than tenfold. The percentage of graduates who earned AP exam scores of three or higher (scores typically required for college credit) rose from 12.3 percent, a decade ago, to more than 20 percent in 2013. This means that more of our public high school students are developing the skills they need to excel in college and earn a degree.
Four of Georgia's school districts were named to the Fourth Annual AP Honor Roll for simultaneously increasing access to AP coursework while supporting student success. This indicates that educators in these districts are successfully identifying and recruiting motivated, academically prepared students who are most likely to benefit most from rigorous AP coursework.
While I am extremely proud of our achievements, there is much more work to be done.
There are countless students across our state who have the potential to succeed in AP courses, but still lack access to these classes. A cornerstone of this work is utilizing the Preliminary SAT (PSAT)/National Merit Scholarship Qualifying Test (NMSQT) to reach, inform and encourage students to seize AP opportunities. Performance on the PSAT/NMSQT is currently the strongest predictor of success in many AP courses. Using the AP Potential tool, educators can identify students in their school with a 60 percent or higher likelihood of succeeding on those AP subjects that are offered in their school. Likewise, the tool can be used to identify where there are large numbers of students who could benefit from courses that are not offered in their school.
As a state, we must continue to broaden student access to rigorous AP courses so that all of our students have the opportunity to develop the skills they need to earn a college degree. Programs such as Advanced Placement lay a strong foundation for building a diverse, dynamic Georgia workforce that will ensure a brighter future for all.
Representative Terry England represents the citizens of District 116, which includes portions of Barrow County. He was elected into the House of Representatives in 2005, and currently serves as the Chairman of the Appropriations Committee and the Ex-Officio of the Ways & Means Committee. He also serves on the Agriculture & Consumer Affairs, Education, Industry and Labor, and Natural Resources & Environment committees.