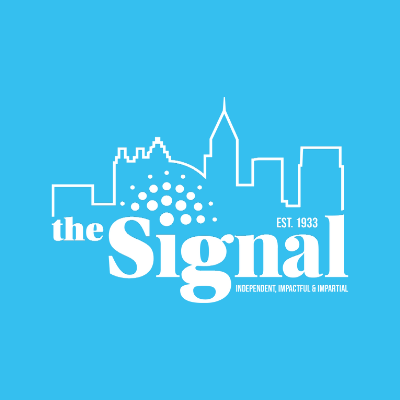 No one dreams of being the guy that replaces "the guy." Just ask Marty Domres, Cliff Stoudt or Pete Myers.
I'll wait a moment while you Google those names.
This year's sand volleyball team must find someone to replace its version of "the guy," last season's team MVP and American Volleyball Coaches Association All-American Lane Carico.
Carico and teammate Katie Madewell combined for 33 victories and reached the AVCA National Championship semifinals last season. She followed that up by being named the AVP Pro Beach Volleyball Tour's Newcomer of the Year last season.
A member of this season's squad even referred to Carico as her sand volleyball idol.
Those are some pretty big shoes to fill, even if sand players don't wear shoes.
Moriah Bellissimo, a graduate student who spent her last four years on the hard courts of (gulp) Georgia Southern, is the most likely heir apparent to the throne.
Like Carico before her, Bellissimo has already completed her undergraduate course work while competing at the collegiate level for four years. She has the experience and the maturity to be one of the team leaders.
Of course, Bellissimo will have to rely heavily on her partner, which appears to be fellow newcomer Delaney Rohan to begin the season, if she plans on matching the success of last year's number one flight.
Another duo to really keep an eye this season will be the No. 2 flight, sophomores Jansen Button and Sara Olivova.
Last season saw the pair notch 11 victories, good for second most on the team.
Button and Olivova also played every match together last season. Add that to their offseason work together and you have the makings of a sophomore breakout season.
Georgia State needed a player like Carico — experienced, fearless and dominate — to help propel the school's newest sport into the consciousness of the Panther Nation last year.
She did that and more.
No single player will replace Carico's production. You can't just shake players like her out of the palm trees lining the courts.
But, that doesn't mean that the returning players from last season and this year's newcomers can't continue to build upon the foundation that was laid in the inaugural season.