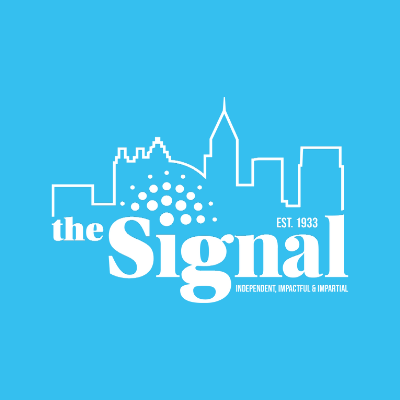 The Intercollegiate Tennis Association (ITA) Regionals drew to a close for Georgia State over the weekend in Atlanta. The Panthers had a huge first day before struggling on the final day of the event. A major Georgia State win was a highlight by one of its doubles pairs from a nationally ranked duo from Miami.
On the opening day of the tournament, Georgia State went 3-2 in doubles and 2-1 in singles play.
It was a huge day for Linn Timmermann and Tarani Kamoe as they were able to take down the No. 3 doubles pair in the country from Miami–Clementina Riobueno and Monique Albuquerque.
On Day Two, the Panthers managed to go 5-6 in singles. Three Panthers were able to advance to the singles B draw.
Georgia State's Linn Timmermann and Tarani Kamoe stumbled when they competed against Florida's Belinda Woolcock and Brianna Morgan. The Panthers had two teams to win in the doubles B draw.
On the final day the Panthers failed to capitalize in all four single matches. Georgia State finished the day 1-2 in doubles play.
Georgia State will participate in the College of Charleston Invitational in Charleston, South Carolina beginning Nov. 7.
picture: (georgiastatesports.com)