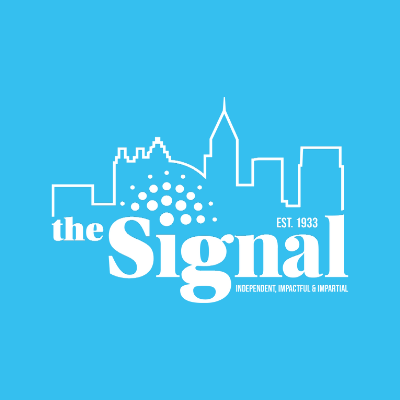 The lads of Arctic Monkeys have certainly come far from being that same gang of charming, bratty punks sneering about how uncool the squares were. But even then, they displayed a lot more hidden depth than their scruffy appearance and catchy songs about sex with strangers and chain smoking would suggest.
While their first two albums kept strongly to the formula of dance-fueled, punk-injected frenzy paired with Alex Turner's perchance for biting sarcasm and "half singing/half spoken" vocals, it was their third album, "Humbug," that showed the Arctic Monkeys didn't stop sounding good once the music slowed down.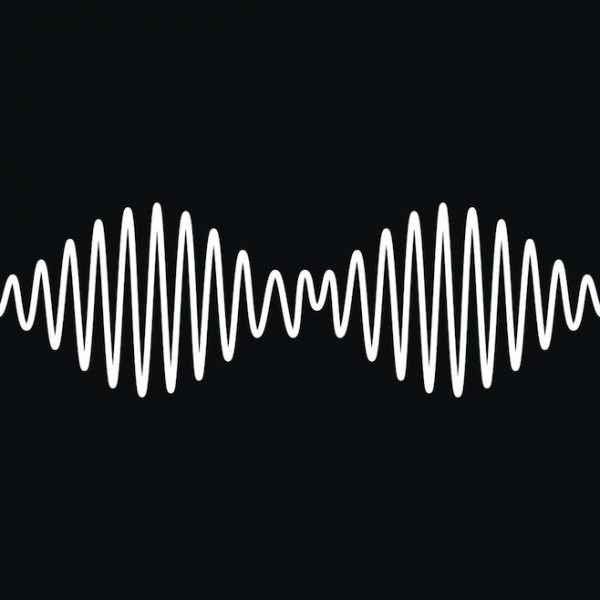 That willingness to experiment has continued onto "AM," which may be their boldest move to date. For after dwelling in the dreamy, shuffling landscapes of "Humbug" and going back in time with the jangly, 60's-flavored guitar pop sounds of "Suck It and See," Alex Turner and the boys decided their next challenge should obviously be incorporating R&B and soul influences to create depressing club anthems. Obviously. The biggest surprise of all? Somehow they make it work.
"AM" has Arctic Monkeys at their grooviest yet, filtering their guitar assault through some slick, club-ready production: bass beats, hand claps and all. But rather than being the kind of fist pumping, booty shakin' drivel you'd expect from such a foray, Arctic Monkeys take it into a much more mature and interesting direction.
If there's one word to describe the tone of the album, it's somber. The songs paint a picture of lonely moonlit drives, dirty alleys, meaningless sex, crowded bars and that maddening place between love and lust. "Are you mine tomorrow?/ Or just tonight?" Turner croons on the album's single, "RU Mine?"
The mood never approaches the more chest-beating days of Arctic Monkeys old, so if you're sticking around for another rendition of "Bet You Look Good On The Dance Floor," you're wasting your time. This band has never done the same thing twice.
But that's not to say that what they've done on "AM" doesn't have any of those same catchy earworms that drew you to them in the first place. The R&B influences seem to be a perfect fit for the band and are used to great effect. From the slow, electro stomper "Do I Wanna Know?" to the flamenco guitar jaunt of "Fireside," to the depressingly beautiful piano ballad "Number 1 Party Anthem," Arctic Monkeys confidently handle themselves with the maturity of band that's been doing this far longer than they actually have.
They never feel the need to dredge up old hits to please the fan base, but they don't entirely forsake all their old guitar work; they simply redress it. The blistering guitar riffs of "Abaraella" blend almost seamlessly with it's icy, dance floor bass intro. And the sexy groove of "Knee Socks" (featuring Josh Homme on guest vocals) skates along with a psychedelic guitar drone that would just sound out of place in lesser hands.
"AM" is sonically different from everything Arctic Monkeys have done up to this point. But with the sophisticated way they delivery, it with nary a flat track to be found and swagger aplenty, you'd never know it.
Verdict: A-