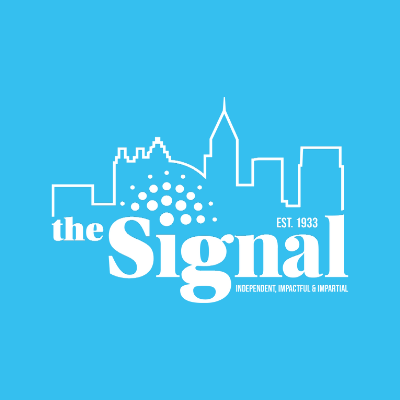 The Georgia State golf team finished up 54th hole at the Jerry Pate National Intercollegiate in Vestavia Hills, Alabama with a tenth place finish yesterday. It was powered by a late surge during the final two rounds.
The Panthers shot an overall score of 283 in the final round Tuesday. They had two players shoot under par for the final round. Sophomore Nathan Mallonee, who shot a 68, which was two-under par.
Mallonee tied for forty-second overall after his solid final round with a score of 12-over- par for the tournament.
Freshman Alexander Herrmann shot a final round of 69 which was one-under-par in his collegiate debut.
Georgia State's top scorer for the tournament was Jonathan "J.J." Gray, who tied for twenty-seventh. Grey shot a final round of 75 which put him 5-over-par for the final round. Grey was 8-over-par for the tournament.
The Jerry Pate National Intercollegiate provided some of college golf's premier competition. The field included last season's national champion Alabama Crimson Tide.
Alabama is ranked twenty-first in the polls currently. Alabama took home the overall victory finishing three strokes ahead of second-ranked Florida State.
Alabama had a total score of 10-under par for the tournament.
Mississippi State's Ben Wood took home the individual victory with a 12-under-par for the tournament. Wood shot a 64 in the final round and was one of only seven golfers to play under par for the event.
The Panthers will hit the course again when they host the AutoTrader.com Collegiate Classic at Berkeley Hills Country Club in Duluth, Georgia on Oct. 13-14.