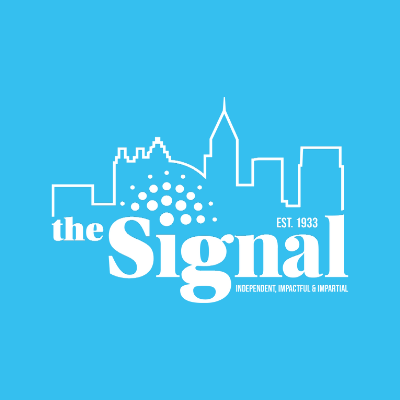 Georgia State University's Andrew Young School of Policy Studies has appointed 10 new faculty members to their staff.
These faculty members are dispersed throughout the college, with two new Second Century Initiative Faculty professors, three Criminal Justice and Criminology instructors, three Social Work professors, one Public Management and Policy professor, and one Economics professor.
The Second Century Initiative Faculty professors are "research-designated professorships", according to Goal 3 of the University's Strategic plan to cultivate research culture found at Georgia State.
Distinguished University Professor of Criminal Justice and Criminology William Pridemore will work in the Second Century Initiative cluster of Evidence Based Policy and Professor Ann-Margaret Esnard will be working in the Second Century Initiative cluster of the Future of Cites.
Within Criminal Justice and Criminology, there is Angela Overton, the Clinical Assistant Professor. She taught at Old Dominion University and has received four outstanding achievement awards for her teaching.
Michael B. Shapiro, also a Clinical Instructor of Criminal Justice and Director of Criminal Justice, used to teach at Kennesaw State and got Bachelors from Emory University. Ranee McEntire, Visiting Instructor, has been called a comprehensive instructor and has a Ph. D in Criminal Justice from Florida State University.
Under the Social Work umbrella there are Kristie Seelman, Assistant Professor, who focuses her research on uplifting the LGBTQ people, Nicholas Forge, Clinical Assistant Professor, who looks at HIV/AIDS and homelessness in LGBTQ youth, and Maria Azuri, Visiting Instructor, who is an undocumented U.S. immigrant turned grassroots organizer of Latino persons.
K. Jurée Capers is the only new Public Management and Policy professor. Her research has focused on minority and underrepresented persons social policy issues within K-12 education.
John Gibson is also a new lone faculty member for Economics. He specializes in Macroeconomics, Financial and Monetary Economics, and Computational Methods.