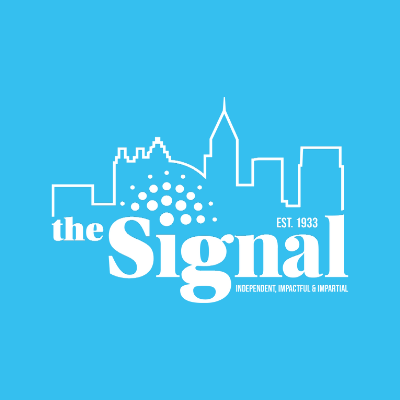 As 2013 draws to a close, I'm here to skip the superficial New Years Resolutions and give you some advice on making real progress: Five simple changes you can do to make 2014 the best financial year of your life!
1. Start investing now! I can't ever stress this one enough, but every day you hold off on investing will cost you. Waiting until you land a job and settle down to invest could mean the difference between retiring with $100,000 and $1 million! Try putting aside $50-100 per month into a Roth IRA now and bump the contribution amount up whenever you're able.
2. Slim down––on debt! You may have made the decision to defer those payments until after graduation, but you should still be paying down your student loans while in college. Paying just $50 per month can make a huge difference on the interest you'll end up paying.
3. Cut unnecessary expenses. Thinking of quitting smoking or not drinking as much this year? Think first about the money you'll save to get you motivated! Cutting smoking can save you anywhere from $350-$1,200 per year depending on how often you smoke. Beyond that, simply cutting back on things like eating out or shopping now can help you make smarter budget decisions your entire life.
4. Get employed. Nothing makes college more enjoyable than having spending money. Check out the job fairs each semester on campus or use the career services to land a solid college job to get you through. Remember, you can't build wealth without income!
5. Get an internship. This should be on everyone's mind any time of year. Getting an internship or at least looking into one should be on your 'absolutely must-do' list in 2014. Without one, its harder to differentiate yourself on a resume and makes it harder to land your ideal job out of college.