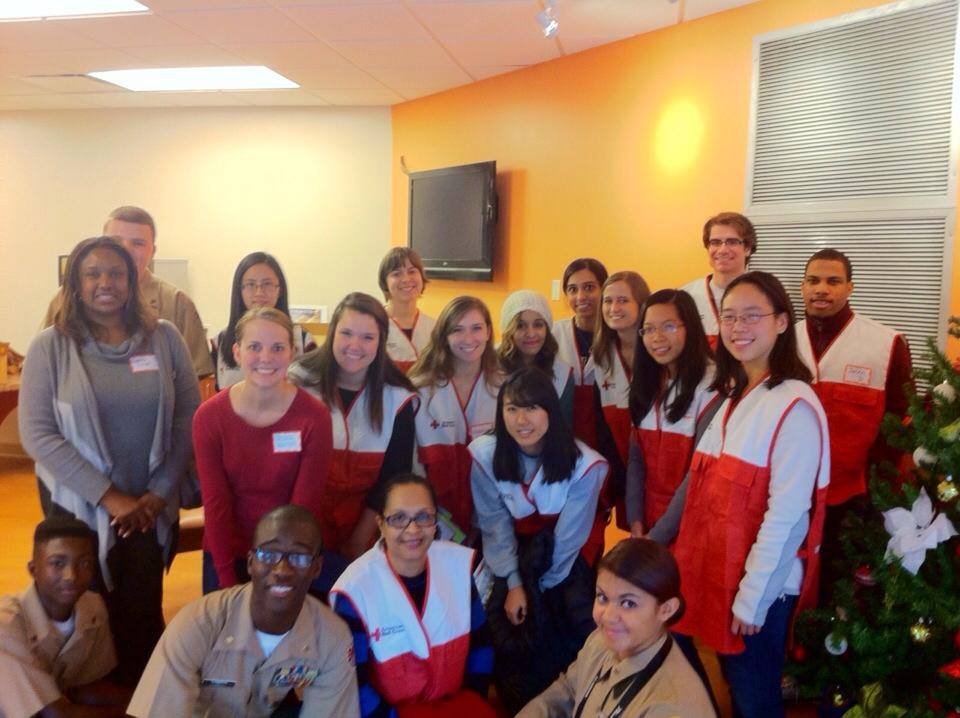 The Georgia State Red Cross Club is a new organization on campus that serves as an extension of the Metropolitan Atlanta Chapter of the Red Cross. The club seeks to carry out the mission of the Red Cross as well as get more students involved in the organization.
"The three priorities that the club focuses on are blood drives, fundraising and disaster preparedness," said Alexis Thompson, vice president of the club.
Members of the the Georgia State Red Cross Club can get involved in their community and receive volunteer hours with the many service projects that the club offers. Students can learn, build their resumes and get affiliated with the Red Cross by working closely with members of the Red Cross and other organizations in the community.
The club was created last fall when the Metropolitan Atlanta Chapter of the Red Cross reached out to Georgia State.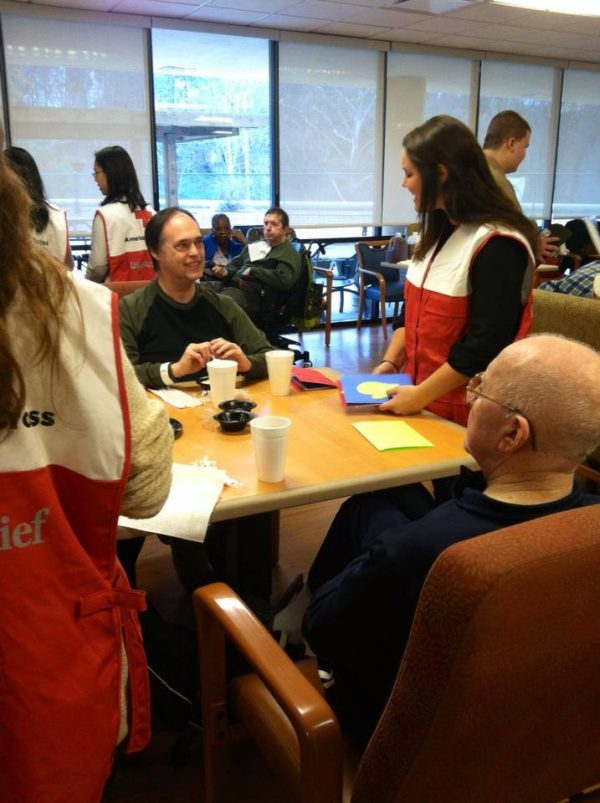 "They wanted to increase the number of Red Cross Clubs on campuses so they reached out to us," Thompson said.
The Georgia State Red Cross club is the fourth edition of this club in Georgia. Other locations are on the campuses of the University of Georgia, Georgia Tech and Emory.
"I've wanted to be a part of the Red Cross for a while since high school, but I've never really had the time to do it. But when I heard that they were doing one here, I said it's time to do it," Prema Pervin, a member of the club, said.
The Georgia State Red Cross club works closely with its branch of the Red Cross. The mission follows that of the Metropolitan Atlanta Chapter, which is "to prevent and alleviate human suffering in the face of emergencies by mobilizing the power of volunteers and the generosity of donors, the Red Cross at Georgia State Club will learn, practice and exemplify humanitarian values through mission-related service projects," as stated in the club's constitution.
"We are doing everything that we can to make that happen," Thompson said.
According to Thompson, the club has co-hosted two blood drives on campus and has delivered Christmas cards at the veterans' hospital. Members are also continuing to work closely with their branch of the Red Cross in order to help with the growth of the club. The Red Cross Club also takes part in other volunteer activities and local service projects in the Atlanta community.
Although the club is just getting started with its activities, it has other events planned for the future. Bake sale fundraisers, teaching disaster preparedness at local elementary schools and more blood drives are some of the events that are planned for this semester.
Since the club has been at Georgia State, it has gained over 30 members including Sashoy Patterson serving as president, Alexis Thompson serving as vice president and Dini Henok, a previous intern at the Red Cross, serving as public relations officer.
Students who are interested in joining the Georgia State Red Cross club can email the club at gsuredcross@gmail.com, join them on Orgsync or add them on Facebook via their group "GSU Red Cross Club."