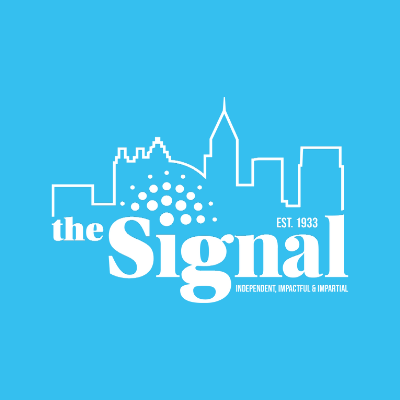 Liver cancer detection has become easier with the development of a new agent produced in part by Georgia State's Department of Chemistry, according to Shenghui Xue, a postdoctoral researcher in the department.
The new agent, ProCA32-P40, is protein-based and used for magnetic resonance imaging (MRI). ProCA32-P40 is different from other chelators that bind metal ions together, according to Xue.
"ProCA32 is different from all clinically approved MRI contrast agents," he said. "Instead of using [an] organic chelator, we modified the metal binding site on parvalbumin to make it bind [the] Gadonium metal ion very strong."
ProCA32-40, developed and tested in 2009, helps aid in liver cancer detection, because it gives different contrasts to cancer and liver on a magnetic resonance image, according to Xue. He also said the report for the agent was finished in 2014.
Third-year Ph.D. candidate at Georgia State Mani Salarian also worked on ProCA32-P40.
"Working on this multidisciplinary project was a great opportunity for me to learn various lab or instrumental techniques, or even different concepts outside biochemistry, which is currently my field of study," Salarian said.
Salarian said his experience working with biomedical engineers, medical doctors and biochemists for a common goal would help him when looking for industry or academia positions in the future.
"I [learned] so many new concepts in physics and other fields," Salarian said "And, in my opinion, all of this hard work makes our project unique and valuable with considerable impact in the scientific community."
Xue said he conducted major research for the project under Georgia State chemistry professor Jenny Yang, Ph.D.'s guidance.
Emory University, Inlighta Biosciences, LLC, University of Georgia and University of Virginia also helped develop ProCA32-P40, according to Xue.
The project was funded by grants from Georgia State, Emory and University of Georgia's  National Institutes of Health, according to Xue.
"ProCA32-P40 can be applied for two different kinds of MRI, which provide double confidence for liver tumor imaging," he said. "On the contrary, clinical contrast agents usually can be used for [one type of] MRI only."
The agent can help detect cancers other than liver cancer and should not be emphasized for use on the brain and central nervous system diseases, according to Xue.