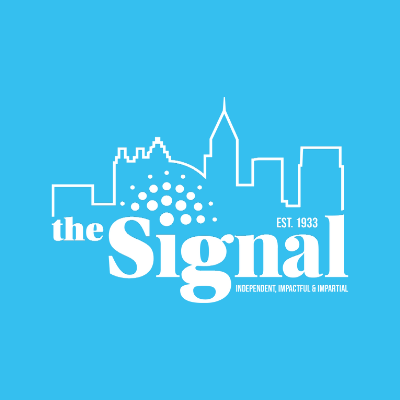 The Maternal and Child Health Bureau of the Health Resources and Services Administration granted $600,000 to Georgia State's Center for Leadership in Disability (CLD) to support Autism Plan for Georgia, according to a Georgia State release.
Autism Plan for Georgia's program aims to provide those with autism or autism-related disorders with high-quality, comprehensive and coordinated health care, according to Autism Plan for Georgia's website.
The Autism Advisory Council helped CLD prepare the grant. The project will bolster awareness of autism spectrum disorder and the use of effective practices in serving youth with the disorder, according to the release.
Dr. Daniel Crimmins, director of CLD, said in the release the grant is important because the health and well-being depend on the availability of competent services for autism.
"The implementation funding is critical. It will assist us in continuing to convene our partner organization and agencies," Crimmins said.
Maria Pinkelton, communication specialist for CLD, said the plan was created in 2012, but the center was not successful in receiving funding until now.
The center has two years to implement its plan to expend the grant's funds, according to Pinkelton.
"We have to get the ball rolling and effect the ten areas in which we have initiatives," she said.
Pinkelton also said the the project will add to many active projects CLD is involved in already.
"We have about 34 of 37 different projects that are going on in the state of Georgia. [They are] community-based, family-based, school-based initiatives," Pinkelton said.