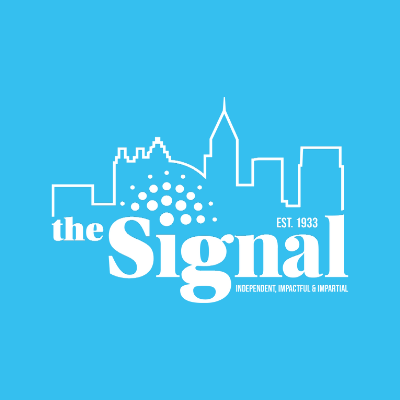 Georgia State's 2014 freshman class set the university's record for the largest and most diverse class with over 3,370 students enrolled according to a university release.
The release states university's total enrollment now stands at 32,842 as of Sept.3 and the freshman class has grown by eight percent since last year.
Tim Renick, vice provost and vice president for enrollment management and student success, said in the release every U.S. state is represented in the student body this fall.
"Michigan, Pennsylvania and Illinois as the states with the fastest-growing enrollment to the university," he said."… We continue to accomplish a very difficult feat: To grow in size, quality and diversity all at the same time."
The freshmen also have an average SAT score of 1,300 and 3.4 GPAs. Additionally Georgia State's Honors College has grown with 259 new students as of Sept. 3, according to the release.
Dr. Larry Berman, founding dean of the Honor's College said 2014's freshman class adds to the college's diversity.
"The Honors College prides itself on its diversity—nearly 50 percent of our students identify as non-white, and around 50 percent are currently Pell-eligible," Berman said. "Georgia State and the Honors College reflect the hard-working, highly-motivated and high-achieving qualities that make Atlanta the region's destination for people of all backgrounds who are looking for outstanding opportunities."
Freshman Eddie Brown said the new records for diversity are exciting for him.
"It's great because back home I never see this many cultures represented. I live four hours away and this is a new world for me," he said.