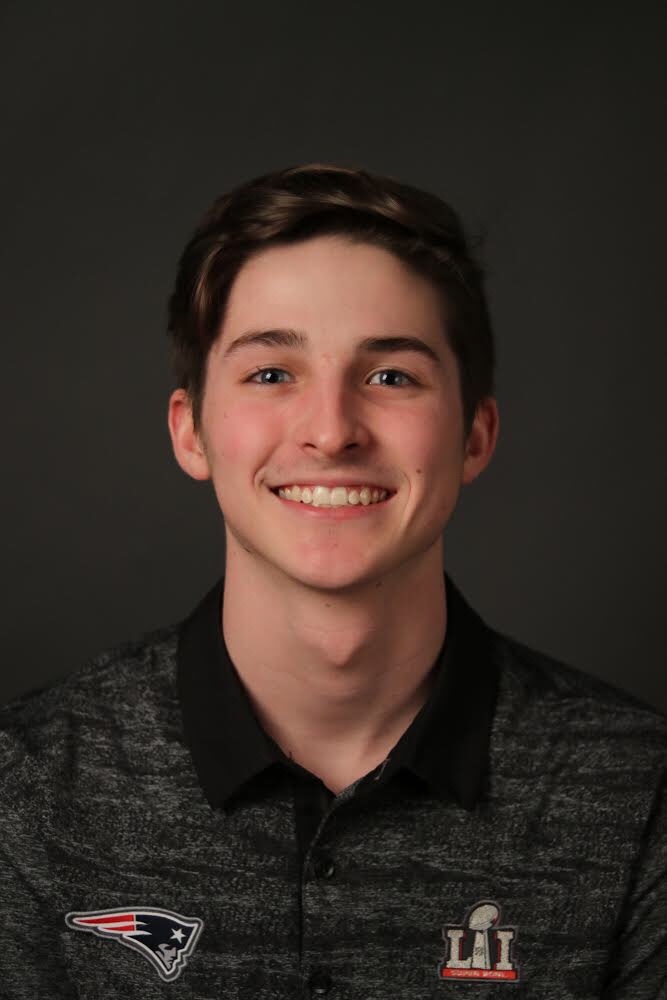 The "Modern Day Hate" rivalry returns to the court on Friday, Feb. 16— and don't expect the outcome to be any different than when the Panthers hammered the Eagles 83-66, just 23 short days ago. The Panthers, led by sixth-year Head Coach Ron Hunter were red hot when they faced the Eagles seven games ago; and have showed no signs of slowing since.
The Georgia State Panthers have only lost one of their last 11 games. This lone blemish came in the form of an overtime thriller versus Louisiana Monroe. While this record is impressive, the real feat is how the team has been winning these games. Over this stretch the Panthers have put up 78 ppg while only allowing 67.7 ppg. The Eagles however, have lost three straight games allowing a generous 86.3 ppg over that span.
This defensive effort from the Eagles could prove to be their downfall Friday— especially since they'll be tasked with slowing down the 2017 Sun Belt Freshman of the Year, D'Marcus Simonds.
When the two teams faced off in January, Simonds recorded a double-double with an impressive 24 points and 10 rebounds for the day. Simonds, who has really begun to shine in his second year at Georgia State, has put up 20+ points in back-to-back games and is poised to have another big game Friday versus the Eagles.
Georgia State, who has only allowed 67.7 ppg will be taking on an Eagle offense that has struggled to put up points in the first half of games. The Eagles have put up less than 30 points in two out of the past four first halves. Another slow start versus the humming defense of Georgia State could have dire consequences for the Eagles.
Georgia State is playing their best ball of the year, and should extend Georgia Southern's longest losing streak of the year to four games— once again proving who the real GSU is.