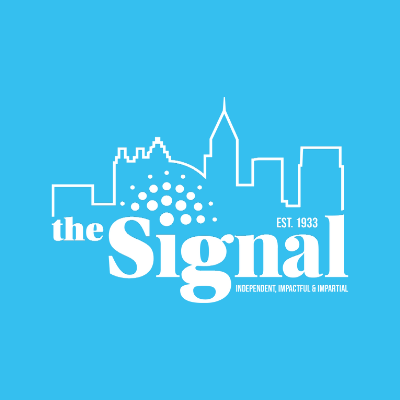 MARTA transit employees are planning a sickout on Aug. 4 in response to the lack of action towards a new labor contract, according to 11Alive.
The protest will affect thousands of transitors who use MARTA daily, 11Alive reported.
"Many of the 1,668 operators who are represented by the Amalgamated Transit Union 732 say they are frustrated with the lack of progress in securing a new contract," 11Alive states.
Alisa Jackson, manger of communications at MARTA said any work action is a violation of the MARTA act and state law.
Sick-outs are illegal under the Labor Management Relations Act of 1947 which prohibits jurisdictional strikes, solidarity / political strikes or secondary boycotts (labor unions and employer), according to the National Labor Relations Board.
"MARTA is taking action to prevent any interruptions of service on Monday. Our customers should plan to follow their normal trip schedules; any changes to our service will be posted on MARTA's website – and on Facebook and Twitter – so please check for updates," Jackson said. "Customers are also encouraged to download MARTA's free, 'On-the-Go' smartphone app to get real-time bus and rail information."
Carnetta Perryman, psychology major at Georgia State, sad she is outraged about the potential travel-time delays.
"I have to get to work on time, if they have a drivers' strike, I don't trust that the officials will make a way for anyone to get around," she said. "They don't have the right to do this because Atlantans who depend on the Marta system to get to work will be stranded, and it will affect our pay as well as theirs."
Gebban Wright, film major at Georgia State said he is hostile about the situation.
"I feel that they better make sure I get to where I need to go," Wright said.