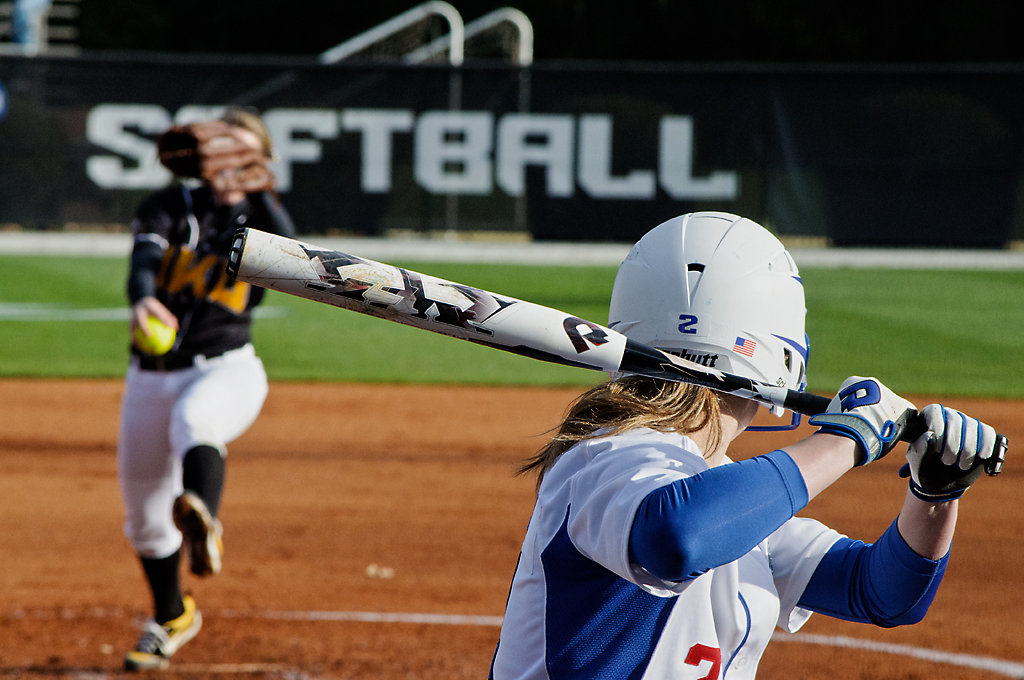 Being unable to compete in the CAA conference tournament didn't dampen the Georgia State's softball team's effort this season, finishing with a 36-19 record. The team is moving to the SunBelt Conference starting next season, rendering them ineligible for conference play.
One of the key wins for the season was the 10-7 upset win over No. 23 ranked Georgia, replicating the upset from last season over No. 2 Alabama who eventually became the national champions of softball.
Georgia State's season officially came to an end after an 8-0 loss to James Madison on May 4th. Prior to the loss, Georgia State had a ten game winning streak which was the second-longest in the school's history.
As the team prepares for the Sun Belt move next season, they  will be losing several key players in seniors Audrey Mason, Paige Nowacki, Brenna Morrissey, Whitney Phillips and Carrie Williams.
But the cupboard isn't being left bare. Players to look out for next season foreshadowing the move to the Sun Belt next season are All-CAA first team outfielder Jessica Clifton and All-CAA second team players – catcher Callie Alford, first basemen Lauren Coleman, pitcher Kaitlyn Medlam.  Infielder Taylor Anderson and pitcher Katie Worley made the All-Rookie team.