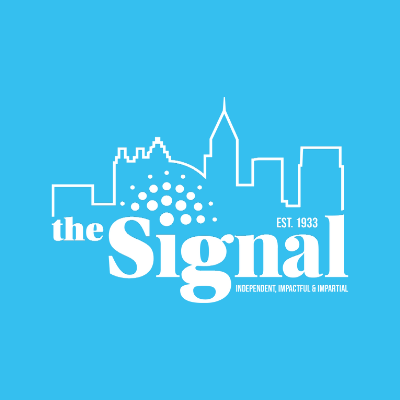 Humans do not resist being over-compensated, according to Georgia State study "The Neural Basis of Perceived Unfairness in Economic Exchange."
The study was conducted by Georgia State's Brain and Behavior Program researchers and 18 subjects played games involving three different ways to split $100, according to a Georgia State press release.
Functional magnetic resonance imaging (fMRI) was used to study participants' inner brain activity, according to the release.
fMRI's detect changes in flow and blood oxygenation which occur in response to neural activity, according to PsychCentral's website.
The study revealed humans are less concerned about the outcomes of others, according to the release.
Dr. Sarah Brosnan, associate professor of psychology, said in the release researchers believed people would protest during the fixed decision part of the game.
"People protested higher offers at roughly the same rate that they refused offers where they got more, indicating that this lack of refusal in advantaged situations may not be because of the cost of refusing," she said. "It may just be because people don't care as much as we thought they did if they're getting more than someone else."
Murkesh Dhamala, associate professor of the department of physics and astronomy, said the researchers wanted to learn about the neural basis of protests and refusals.
"We were curious whether there was an asymmetry in our behavioral and brain responses for favoring and disfavoring inequities and, if so, what this asymmetry looked like," he said.
Out of the 18 subjects only one individual frequently rejected being overcompensated, according to Dhamala.
"The results of our research makes us aware of the fact that humans' sense of fairness or perception of inequity is guided by self-interest and there is a neurobiological basis for that," he said. "That means that we have to realize that it takes some work to correct our sense of unfairness as a society."
The research was funded by a Brains and Behavior Program at Georgia State grant, according to the release.
The Brains and Behavior program spans many disciplines and is a part of Georgia State's Neuroscience Institute, according to Georgia State's Neuroscience Institute website.