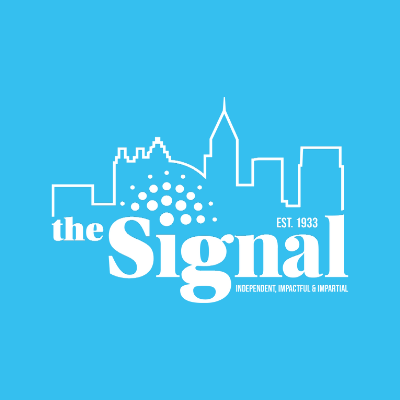 As part of Georgia State's international student outreach program, the application for Brazil's Scientific Mobility program was renewed, according to Global Atlanta.
Brazilian students will be hosted through the university's Intensive English program (IEP) with the country's government sponsored scholarship initiatives, according to Global Atlanta.
Georgia State became a host institution in 2012 and by fall 2013 the Brazilian government has paid two semesters out-of-state tuition for each of the 45 students that have studied through the university's program, according to Global Atlanta.
"Formerly called Science Without Borders, the Brazil Scientific Mobility Program aims to send 100,000 Brazilian students to the world's top universities for one year to study science, technology engineering and mathematics," Global Atlanta states.
The Brazil Scientific Mobility Program's is dedicated to provide undergraduate and graduates with various opportunities studying in the U.S., according to the program's website.
"Scholarships are awarded to students in the Science, Technology, Engineering and Mathematics (STEM) fields. After completion of an academic year, students return to Brazil to complete their degrees," the website states.
Dr. Jun Liu, Georgia State's associate provost for international initiatives, said he encourages future collaborations with Brazilian partner universities.
"Georgia State University is dedicated to increasing our international student population, including Brazilian students," Liu said. "The Brazil Scientific Mobility Program gives Georgia State the opportunity to help those high-achieving Brazilian students enhance their English proficiency to prepare them for success in their respective degree programs."
A report on the International Student & Scholar Services (ISSS) website states that last year 24 individuals of the international student body were from Brazil.
A total of 1,744 international students attended Georgia State through the university's ISSS department from 112 countries in 2013. This was an increase of 147 students in 2012, according to an Open Doors summary by the Institute of International Education.