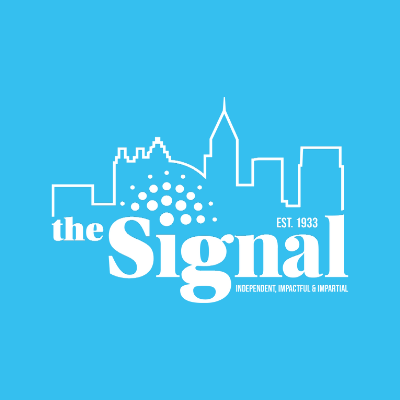 The Master of Social Work (M.S.W.) degree at the Andrew Young School of Policy Studies ranked the fifth most affordable programs in the field in the nation, according to Social Work Degree Guide.
Social Work Degree Guide selected 25 cheapest M.S.W."s form the best 100 programs listed by the U.S. News and World Report. Georgia State's program is ranked 52nd in the nation, according to the site.
Dean of Andrew Young, Mary Beth Walker, said one of the strengths of the Georgia State program is the real-world experience students acquire.
"Our students do field work. These students have extraordinary experiences in state agencies, in county agencies, where they are really working in the field, practicing the skills that they are learning in the classroom and that very much enhances their ability to walk right into a job and be productive from day one," Walker said.
Walker also said the achievement is important, but the program can reach more students and foster new partnerships in the future.
"We want to make this program more accessible to old students from areas like middle Georgia. We are also working on some very interesting international partnerships with universities in Hong Kong and mainland China," she said.
Graduates of this program are finding jobs in sections such as the Department of Community Health, Child Protective Services and a variety of non-profit organizations, according to Walker.