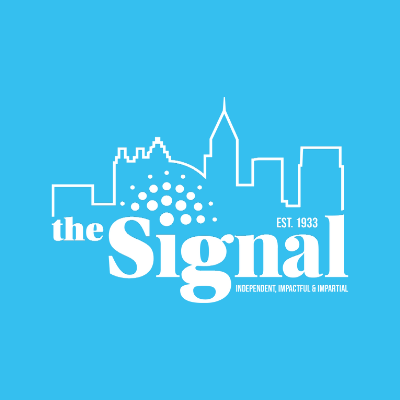 After winning first place at the National Trial regional competition held last month, Georgia State Law's Student Trial Lawyers Association earned a spot at the national competition.
The students will move on to compete in the finals held in Austin, TX on March 26. They will be one out of 28 teams competing.
Kyle Jackson (J.D. '15) and Kevin Coleman (J.D./M.B.A. '15) are members of the winning team. Georgia State Law's STLA defeated teams from the University of Georgia, Charleston School of Law and Wake Forest at the Regional 5 Championship part of the National Trial Competition held in Durham, NC.
The team witnesses were Jed Meshes (J.D. '15) and Melissa McDaniel (J.D. '15).
STLA founder Tom Jones and coaches Paige Boorman (J.D. '05) and Lisa Bobb (J.D '11) aided the team to its win, according to the East Atlanta Patch.
The National Trial Competition is organized by the Texas Young Lawyers Association, a department of the State Bar of Texas.
This year over 1000 students from 140 law schools entered the competition.
The purpose of the competition is to give law students hands-on trial practice and to build upon their education, according to the association's website, Tyla.org.
Among the national finalists are teams from Yale Law School, St. John's University School of Law and Stanford University Law School.
The winning team will receive $10,000.