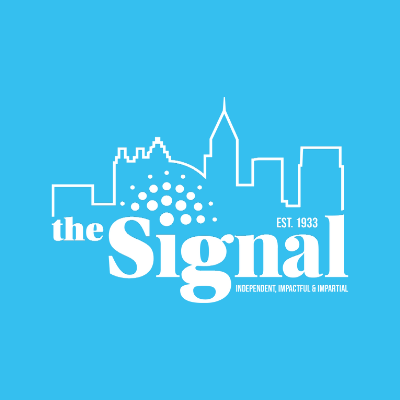 After a long and unique off-season, Panther football is getting back into the swing of things.
The team has been through much change, with Bill Curry being replaced by former Indiana State head coach Trent Miles and all but two of the football staff being replaced. Jeff Jagodzinski, former Boston College head coach (coaching among others current Falcon's starting quarterback Matt Ryan) and longtime NFL assistant, is the new offensive coordinator for the Panthers.
The team will begin practice with a five day acclimation period of one practice per day. There will be no contact for the first two days of practice, going through the motions in helmets and shorts only.
One of the most pressing issues the team faces is finding a starting quarterback. Currently it is a three-way battle between sophomore Ben McLane, (who started nine games last year), sophomore Ronnie Bell (who started two games) and sophomore junior college transfer Clay Chastain. None of the quarterbacks were able to grab the starting job during the summer, so the competition for the spot continues into the fall.
Whoever wins the job will be aided by senior superstar wide receiver Albert Wilson, who led the team in several notable offensive categories such as receiving yards and yards after the catch. Other impact players returning are junior punter Matt Hubbard, senior offensive tackle Ulrick John and senior defensive tackle Theo Agnew.
Four weeks separate the Panthers from the beginning of their season, starting Aug. 30th against Samford at the Georgia Dome. This begins the first season for the Panthers in the Football Bowl Subdivision (FBS) and as the first season as members of the Sun Belt Conference.