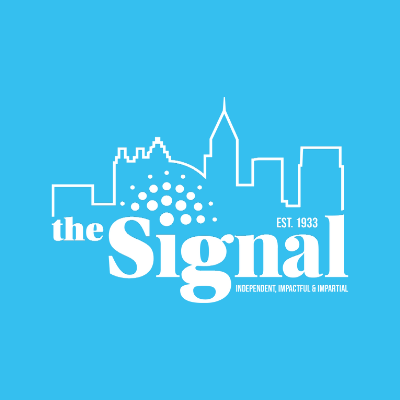 Georgia State will create four new multidisciplinary research groups as a part of the university's Second Century Initiative (2CI), according to a university press release.
2CI is Georgia State's five-year plan to bolster its research program and increase recognition, according to Georgia State's 2CI homepage.
The new research groups include Adult Literacy, Neurobiology of Language and Digestive Biomarkers, according to the release. Tobacco Product Regulatory Science will also be added.
"Researchers in this cluster will collaborate with Emory University and the Marcus Stroke Center at Grady Memorial Hospital," the release states. "Jacquelyn Laures-Gore of the Department of Educational Psychology and Special Education and Rose Sevcik of the Department of Psychology will lead the group."
The 2CI homepage states another goal is to add 100 new faculty members by 2015. The start date was 2010.
Dr. Robin Morris, Associate Provost for Strategic Initiatives & Innovation, said the research groups are to build core groups that can strengthen the programs.
Provost and senior vice president for Academic Affairs at Georgia State, Dr. Risa Palm, said she believes 2CI is proving to be a great investment.
"With the fifth round of the Second Century Initiative awards, Georgia State continues to strengthen multi-disciplinary research in areas of significance for the 21st century," Dr. Palm said in the release."The program has permitted our university to hire very productive and innovative faculty, and these new awards will continue this trajectory. This program has been transformative and is a wonderful investment in faculty quality."