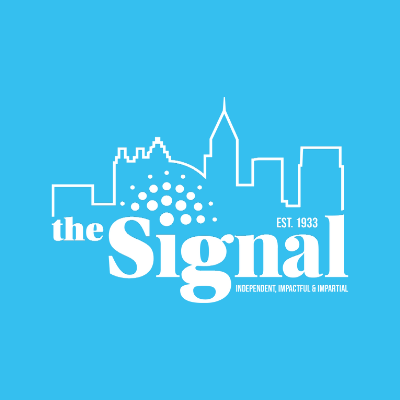 Secretary of State Brian Kemp announced the launch of online and mobile voter registration for the state of Georgia on March 31.
Kemp said that the upgraded system is expected to benefit voters throughout the state and save time and money.
"We did this because Georgians deserve to be able to register to vote or change their information with as much ease as possible," Kemp said. "This not only will provide benefits to the voter but also for all 159 Georgia counties."

Devin Griggs, a Senate candidate for SGA, said she sees the new online registration as an opportunity to make voter registration more accessible to students on campus.

"Having online registration makes it easier for students. If I am elected as senator, certain times of the month I will set a voter's registration table with iPads to encourage registration," she said.
Kirkland Carden, president of Young Democrats of Georgia, said he sees online and mobile registration as a way to attract more people to vote.
"I love the new mobile and online registration. Anything that makes it easier to vote is a plus," he said.
Alaysia McNeal, chemistry major, says she is weighing the pros and cons of this new form of registration.
"It can be a good or bad thing. The good thing is that more people are able to vote. However, my biggest concern is the security," she said.
The application is available to Android users and is expected to launch on the Apple platform this week.
Voters can access online registration through the "My voter Page" on the Secretary of State's website.