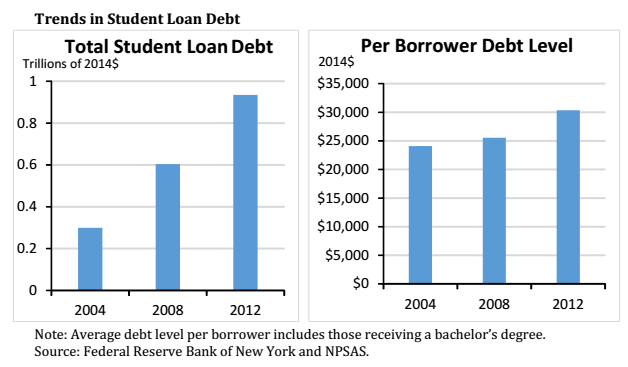 The University System of Georgia and the Technical College System of Georgia will participate in the Guided Pathways to Success program. The program aims to lower college debt by decreasing the amount of time it takes students to graduate, according toThe Telegraph.
Around 57 percent of students at public universities take six years to graduate with a four-year degree, according to the National Center for Education Statistics.
After these students graduate, 7 in 10 are faced with an average of $25,000 in debt with an increase of six percent per year, according to The Project on Student Debt.
The increase is due to the increase of children from low income families enrolling in college, according to a 2014 Goldman Sachs Research.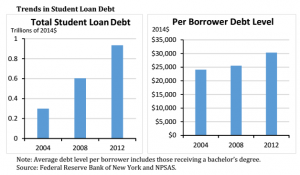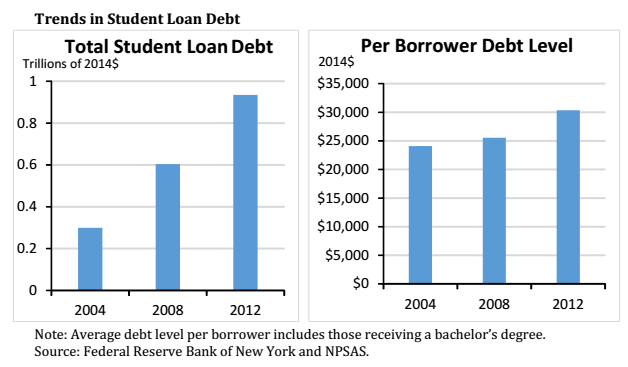 Governor Nathan Deal said university advisers and faculty will make degree plans that make certain students graduate on time, which will decrease student debt, The Telegraph reported.
President Obama also answered questions regarding education and college affordability during a live Q&A; session on Tumblr on June 10 at 4 p.m.
The government is trying to help by working with universities to inform students of their financial decisions before attending school, according to the session.
"We are working with universities to give students a sense of what [their] annual loans might be and what [their] financial aid will do and also what [their] monthly payment will be," Obama said.