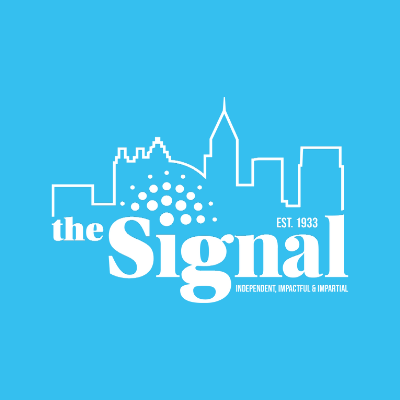 A provision to a revised gun bill, which would've allowed college students that were 21 or older with weapon permits to carry guns on public university campuses, has been dropped according to The Associated Press.
The AP reported that the bill from last year would have permitted expanded gun rights on public college campuses and churches. However, Rep. John Meadows, R-Calhoun, Chair of the House Rules Committee, told The Associated Press that a possible compromise that would give university presidents the ability to choose if they wanted guns on campus didn't pass legal review.
"You can't do it. The power designated to the General Assembly can't be given to the university presidents," Meadows said in an interview.
Meadows also said in interviews with the Associated Press that there is a new measure that could possibly give local school districts the power to arm educators and restrict gun access for mentally ill individuals.
"… School systems would have the ability to arm employees who have passed a criminal background check and have a carry permit. Meadows said the bill would include a mandatory method of securing the weapon either in a holster on the employee or in a secured and locked safe that cannot be accessed by students," said the Associated Press.
State Rep. Alan Powell, R-Hartwell, one of the revised bill's sponsors, said to the Atlanta Journal Constitution that an "opt-in" provision, such as giving university presidents the choice to decide about guns on campus, would be denied in court.
Spokespersons for the university system declined to speak to the media about the Georgia campus-carry portion of the bill. A spokesperson for Gov. Nathan Deal said that the governor does not comment on any pending legislation.