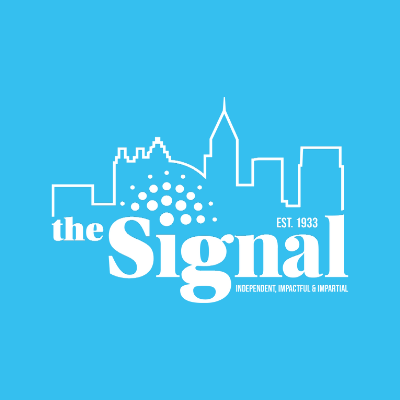 Georgia State Panthers
Offense
The Georgia State offense appears to have found its sea legs. The Panthers have scored more than 20 points in each of their last three contests and recorded their first win of the season on October 13 versus Rhode Island. Running back Donald Russell missed last week's game versus James Madison with a sprained MCL and his return for the tilt versus Old Dominion is impossible as he will miss the rest of the season. The Panthers will have to lean heavily on wide receiver Albert Wilson who has provided big plays in the receiving game, averaging over 18 yards per reception, and on special teams, averaging more than 24 yards per kickoff return.
Defense
The Panthers continue to struggle on the defensive side of the ball. The last three games have featured opposing point totals of 49 and 44 with a stellar seven point effort sandwiched in between. Defensive tackle Terrance Woodard and linebacker Joseph Peterson lead the team in tackles with 49 and 47 tackles respectively. A lack of pass rush continues to haunt the defense. The Panthers have recorded only five sacks as a team.
Georgia State wins if… the Panthers manage to play like they did on the fourth quarter against James Madison. They went into the game down by 21 points but stayed strong and almost finished with a comeback.

Old Dominion Monarchs
Offense
The Monarchs are led by sophomore quar- terback Taylor Heinicke. The Atlanta native who played high school ball at Collins Hill leads the Colo- nial Athletic Association in every meaningful pass- ing statistic including yards per game, touchdowns, pass efficiency, and total offense. Wide receivers Nick Mayers and Blair Roberts have been the main beneficiaries of Heinicke's aerial assault. The pair has accounted for 12 touchdowns and over 1,000 yards receiving through the team's first seven games and are a big reason why the Monarchs have scored more than 46 points per contest.
Defense
The Old Dominion defense is not quite as po- tent as their offensive counterparts. The unit has yielded a middle of the pack 28 points per contest. Defending the run has been a problem area for the Monarchs as they have given up more than 180 yards rushing per game.
Old Dominion wins if…Heinicke keeps his jersey clean. He appears to be the most dynamic offensive player in the conference and as long as the Monarchs protect him from what little pass rush the Pan- thers can muster; Old Dominion should make it out of Atlanta with a victory.