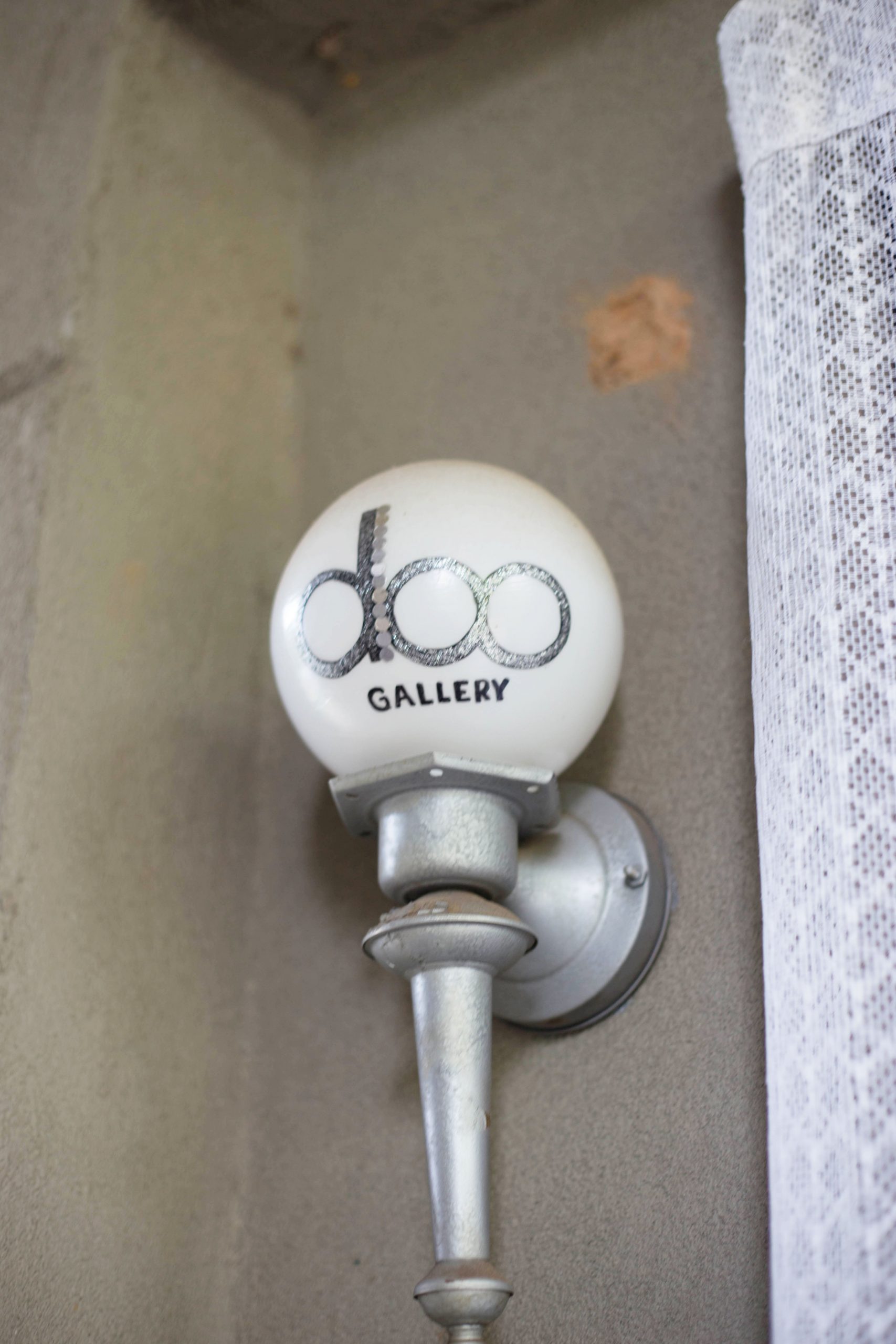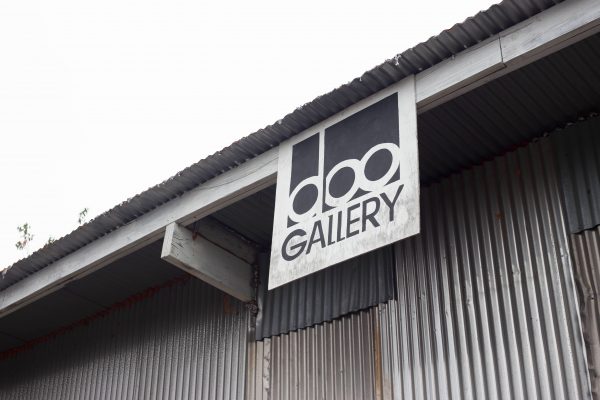 The ninth annual Atlanta Horror Film Festival (AHFF) is the perfect place to get your scare on this Halloween. Since 2006, the AHFF has showcased independent films from a variety of genres – not just horror. According to the fest's website, the goal is not "attempting to create the typical showcase of blood and guts," but to let horror fans experience the more nuanced and lesser known aspects of horror, including horror comedies, zombie thrillers, cult movies, and "expERIEmental" films. Fans of gore don't need to worry, however. There will still be plenty of blood and guts to enjoy at fest at dooGallery. Here's a sneak peek of what you can expect:
"Don't Speak"
82m, Spain
dir. Amadeu Artasona
    Day one kicks off with a thriller that has all the elements of a classic horror movie: jump scares, creepy children, and gratuitous sex scenes. The film follows a group of teenagers partying on a boat in open water when one of them is suddenly injured. The group then steers the boat to the shore of small village, where they seek help from locals. The villagers, however, are less than friendly and tell the kids to keep quiet. After the teens split up, it becomes clear that they are being hunted by something, though, from the trailer, it's hard to tell what exactly. Several of the kids end up dead, and the rest are forced to seek asylum in absolute silence or risk being captured and killed too.
"Lady Psycho Killer"
81m, US
dir. Nathan Oliver
    "Lady Psycho Killer" sets up day two with an hour and a half of blood and sex. The film, which describes itself as a "subversive social commentary," revolves around Ella, a freshman in college who was given her first psychology assignment: break a sexual norm. Now, I don't know about you, but we didn't have that assignment in my Intro to Psych course. Ella definitely goes the extra mile, and, in doing so, comes to terms with her newly discovered bloodlust, no doubt something she inherited from her serial killer father. At the end of the film, Ella presents her murder spree to the class, so you'll have to attend to festival if you want to know if she gets an A.
Horror Shorts
   Day Three includes zombie shorts, for all you "Walking Dead" fans out there. Oct. 30 also highlights horror-comedies, including a film directed by Daniel McDonald in which a husband buys his wife a cursed sex toy. If you're still around by 11:30 p.m., the AHFF will be hosting a closing party for the festival featuring live music from a local Indie band, Waking the Bates.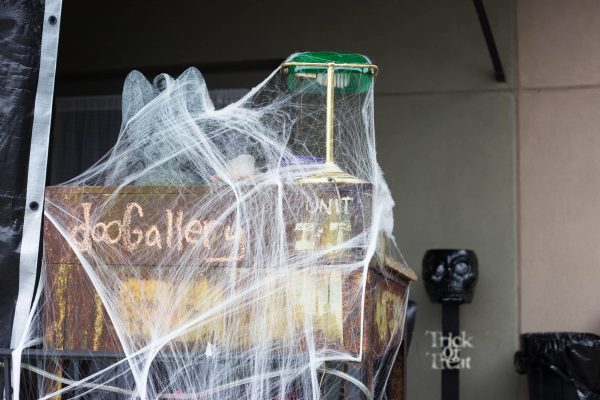 ____________________________________________________
Tickets to the 2015 AHFF are $6 per screening for adults or $4 for students with a valid ID. Patrons also have the option to buy a $12 day pass, which will allow access to every screening. All tickets will be sold at dooGallery 30 minutes prior to the film screening. For more information and trailers go to atlantahorrorfilmfest.com.
WEDNESDAY, OCTOBER 28, 2015
3:00 pm – "Don't Speak"
4:30 pm –  "The Man in the Shadows"
6:00 pm –  "Dig Your Grave: Thriller Shorts"
8:30 pm –  "The Funhouse Massacre"
THURSDAY, OCTOBER 29, 2015
7:15 pm –  "We Were Dead Before the Ship Ever Sank: Horror Shorts"
FRIDAY, OCTOBER 30, 2015
11:30 pm –  "Closing Party with live music by Waking the Bates"