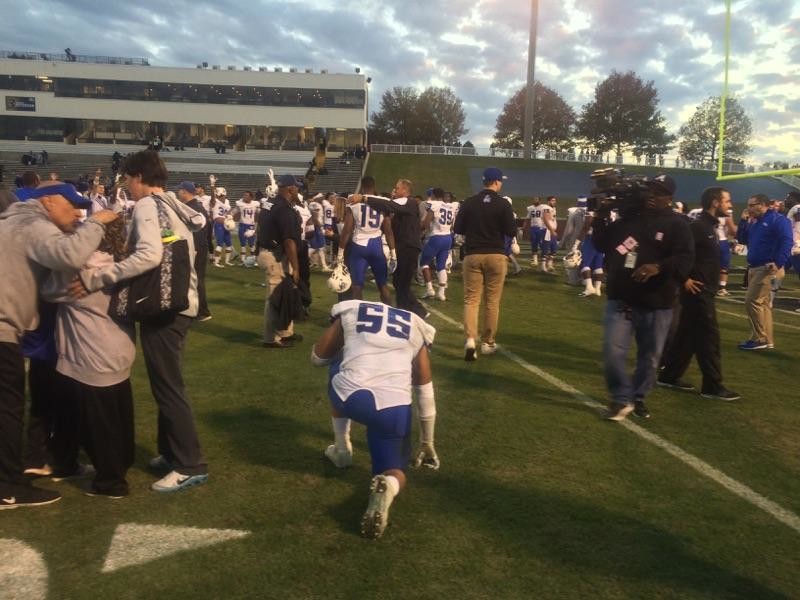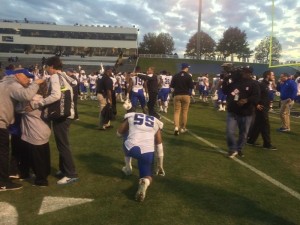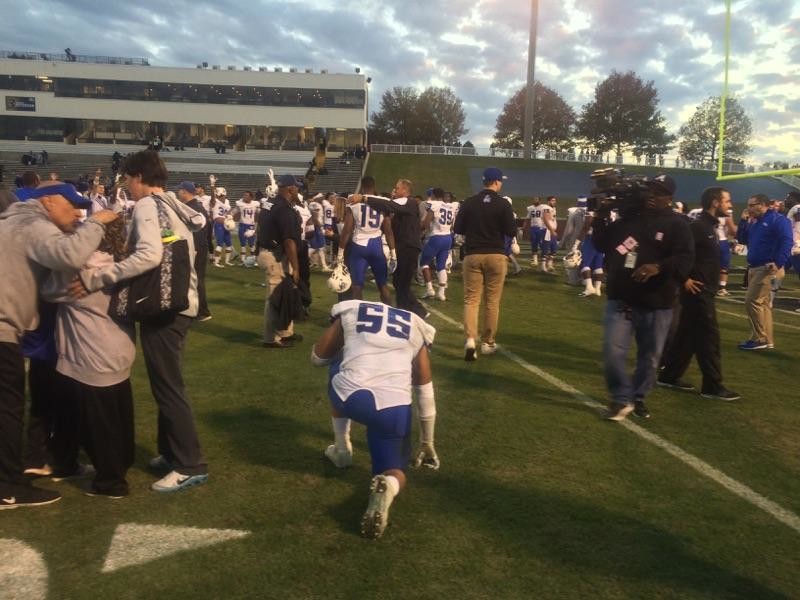 The Georgia State Panther football team will face the San Jose State Spartans in the inaugural Cure Bowl in Orlando, Florida on Dec. 19. The Panthers became bowl eligible on Dec. 5 after ending the regular season on a four-game winning streak and handing Georgia Southern its first home loss of the season.
Senior quarterback Nick Arbuckle finished the regular season ranked sixth in the FBS by throwing for 4160 yards. In a presser after the game was announced, Arbuckle said the bowl appearance represents a new direction for the program.
"It's different starting in January with the idea of trying to turn things around, trying to change things, trying to develop a winning program, because then you're not working to physically improve yourself, but [you're working] mentally changing the program," Arbuckle said. "Now instead, we're just going to be focused on just promoting leadership in the program and continuing what we started here and continuing what we're finishing here this season."
This season, the top three receivers in the Sun Belt conference all reigned from Georgia State. Freshman Penny Hart, junior Robert Davis and senior Donovan Harden led the category in that order. On the defensive side of things, senior Joseph Peterson ranked second in the conference racking up 106 tackles.
"Coach just put in our minds to take it one day at a time. One play at a time and that's what got us here to this bowl selection," Peterson said at the presser.
Head coach Trent Miles finished this regular season the way he finished his third season at his last school of Indiana State University- with six wins.
"We're very excited for our student body, our administration, our alumni, [former Georgia State head] coach Curry, our families and especially these young men," Coach Miles said after the announcement. "All the hard work they've done. They're such good young men."
The game will begin at 7 p.m. and the bowl's official website can be found here.